Recipe for change: Food Studies programs at Syracuse
Food Studies is one of the fastest-growing fields of study in North America. It has expanded to become a broad academic discipline, encompassing the study of food delivery systems, social stability, human rights, public health, human and landscape sustainability, and urban/regional design and planning.
As a food studies student at Syracuse, your classroom might be in our experiential food laboratory one week, and the next week you'll learn by doing at a local Community Supported Agriculture farm. Coursework and research opportunities will provide exposure to the urban design construction of food deserts, the complexity of domestic and foreign food aid, international food policy and local food governance systems, and much more.
Falk's Food Studies programs include:
You'll gain marketable skills through courses, research opportunities with faculty, and internships that prepare you for a wide range of careers in areas including program evaluation, policy analysis, research, marketing, community outreach and project management, among others.
Falk College has embraced the multidisciplinary field of food studies because of its unlimited potential to change the world. The change you want to see in the world starts with you—and it starts today.
Recent News
Food studies' Dr. Minkoff-Zern on immigrant labor and American food systems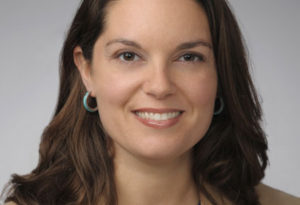 Food studies assistant professor Laura-Anne Minkoff-Zern, Ph.D., comments on issues of immigrant labor and American food systems in light of the nation's recent and potential policy changes in "What Would America's Food Supply Look Like Without Immigrant Labor?" In the Munchies ... Read more
Living, Learning, Liquor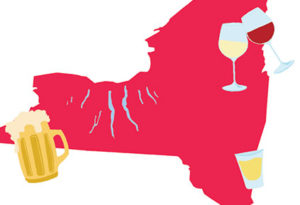 Living, Learning, Liquor: SU Professor discusses his experience as alcohol expert By Angelica Welch '17. Courtesy of 360 Magazine. Torrey Grant, adjunct professor of the famous Beer and Wine Appreciation class, has a deep-seeded relationship with the Syracuse food and drink scene ... Read more
Growing Pains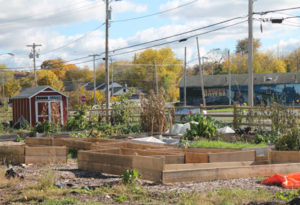 Growing Pains: Lack of affordable and accessible nutritious food poses questions to residents of Central and Northern New York By Kristina Atsalis '18 and Caroline Bartholomew '18. Courtesy of 360 Magazine. Winter is coming soon, and for many people that means breaking ... Read more
Tour the Susan R. Klenk Learning Café and Kitchens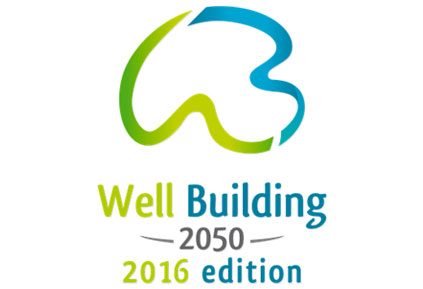 Take a virtual tour of the Susan R. Klenk Learning Café and Kitchens, a new hands-on learning laboratory to prepare students with traditional and emerging professional competencies for careers in food, nutrition, dietetics, and public health. The facility includes an ... Read more
View all FST News
Upcoming Events
There are no upcoming events to display at this time.