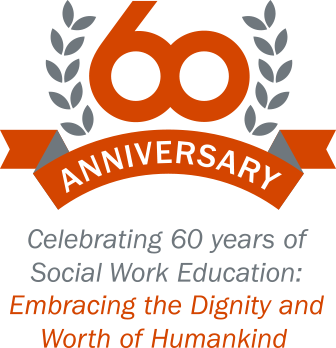 The School of Social Work offers a bachelor of science (B.S.S.W.) in social work and a master of social work (M.S.W.). An undergraduate minor in gerontology is also open to all students. Students prepare to work with individuals, families, groups, and communities in today's diverse society. They gain hands-on experience through an extensive field placement program, which allows them to intern in local human service agencies. Graduates pursue careers in such areas as child welfare, substance abuse counseling, health care, public policy, industry and business, school social work, gerontology, and mental health services, among others.
The School of Social Work has been recognized nationally for community organization and activism, clinical training in family systems, gerontology, and concentrations in health and occupational social work. In the 1990s, the school was one of a select number of social work programs funded by the U.S. Children's Bureau as part of an effort to re-professionalize public child welfare workers through social work education.
Thousands of social workers have been educated at the School of Social Work since the first class graduated in 1956. Many of them have remained in upstate New York, creating a strong alumni network in local human service settings.
The School of Social Work continues a strong tradition of research-active faculty offering excellent instruction in order to educate social workers who are committed to the values and ethics of professional social work practice.

Recent News
Social work students explore gun violence at James L. Stone Legislative Policy Forum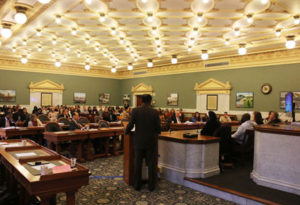 Students in Syracuse University's School of Social Work in Falk College recently explored one of the most complex and difficult issues in America today: the unsettling interactions between gun violence, community relations, trauma and racial justice. With a focus on ... Read more
Research training program for veterans now accepting applications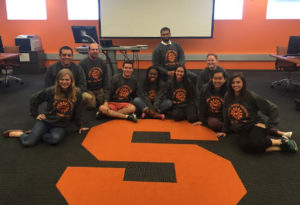 To improve access to undergraduate research experiences in the area of trauma for groups typically underrepresented in this research, including veterans, a collaborative venture between Syracuse University's Falk College, SUNY Oswego, and SUNY Upstate Medical University is now recruiting students ... Read more
YWCA Recognizes Two from University with 'Spirit of American Women' Honors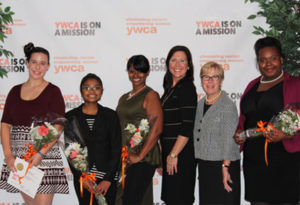 From Jaclyn D. Grosso with SU News. Two Syracuse University leaders were honored at the YWCA of Syracuse and Onondaga County's "Spirit of American Women" Awards on Nov. 3 at the Genesee Grande Hotel. Liz Liddy, dean of the School of ... Read more
Social work professor discusses effects of bullying with HealthLink on Air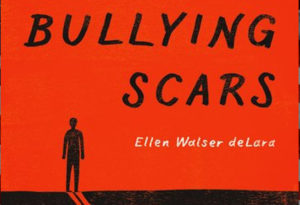 With over 30 years of experience working with children and adults as a practicing family therapist, Ellen Walser deLara, Ph.D., LCSW-R., ACSW, BCD, focuses on the lasting impact of bullying on children, adolescents and adults in her recently released book, ... Read more
View all Social Work News
Upcoming Events
School of Social Work in Falk College, an approved provider of continuing education for LMSWs and LCSWs in New York State, presents Utilizing Aspects of CBT with Anxiety, Depression and Trauma in Youth.  This presentation…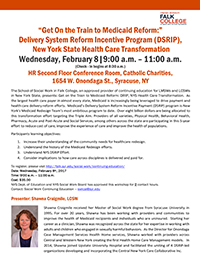 School of Social Work in Falk College, an approved provider of continuing education for LMSWs and LCSWs in New York State, presents: Get on the Train to Medicaid Reform: DRIP, NYS Health Care Transformation.  As…