Three faculty members from Falk College's Departments of Nutrition and Food Studies and Public Health and the School of Social Work were honored for excellence in teaching, research, and service with 2021 Falk College Faculty of the Year Awards. The honorees, who are nominated by their peers for outstanding teaching, scholarship, and internal and professional service contributions, were recognized by the Falk Faculty Council with awards at the end of the Spring 2021 semester.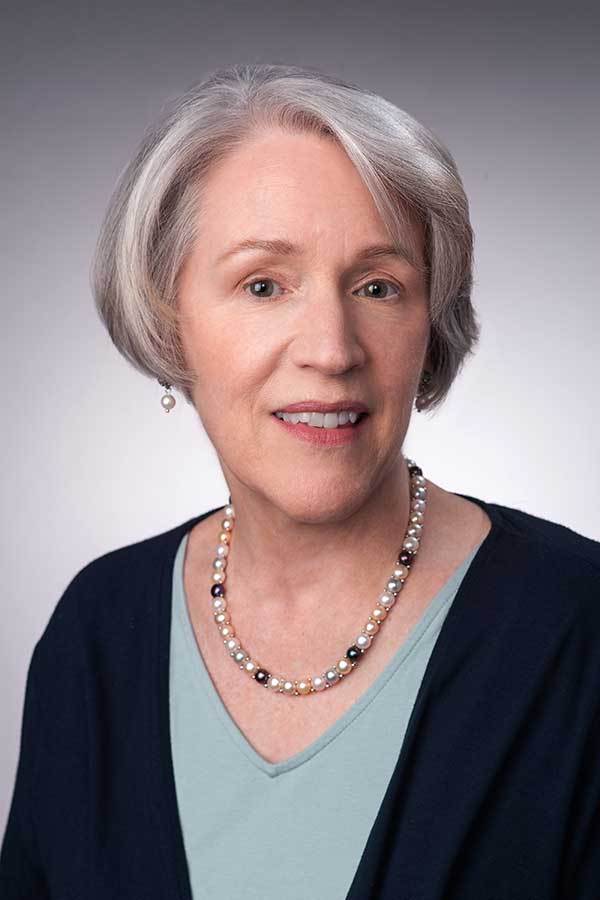 Dr. Stearns Bruening is an associate professor of Nutrition and Food Studies, and director of the Nutrition Assessment, Consultation and Education Center. She was honored with the Evan Weissman Memorial Faculty of the Year Award for Teaching Excellence. By attending numerous training sessions and mastering new technologies, she reworked courses to meet distanced and hybrid learning demands due to the pandemic. To provide formats that best met student learning needs and outcomes, she recorded 76 short lecture videos for the Medical Nutrition Therapy course she taught in the fall semester.
Professor Stearns Bruening is a leader in dietetics education and accreditation, sharing new ideas and pedagogical advances with colleagues regularly. She is an active community collaborator, including ongoing efforts with Upstate University Medical College where she co-taught a Food as Medicine Course, creatively delivering the culinary medicine cooking event and demonstration from her own home kitchen.
The inaugural Evan Weissman Memorial Award for Teaching Excellence honors the lifetime commitment of the late associate professor of food studies who engaged students in community-based work to advance social change. Professor Weissman received this same award for teaching excellence in 2016 in addition to numerous other teaching awards.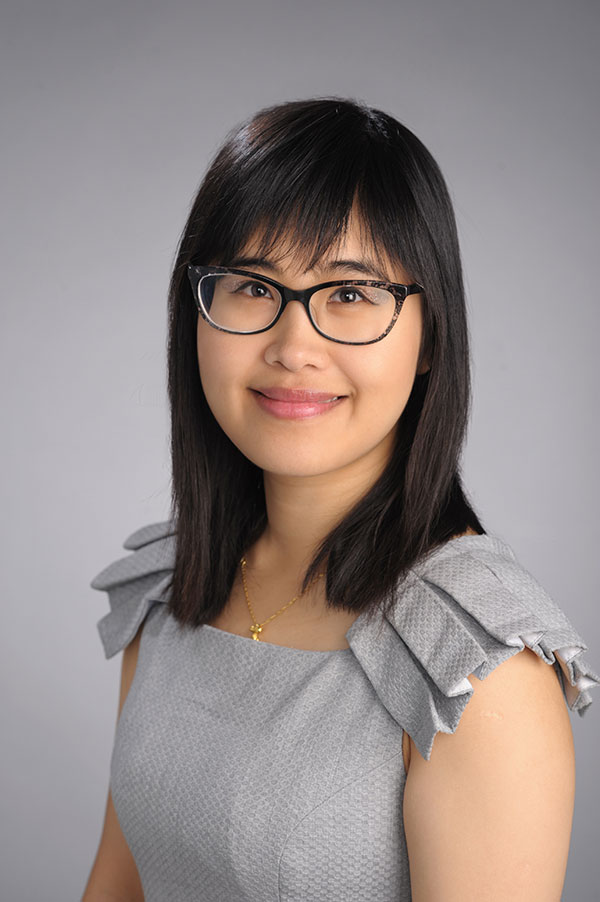 Dr. Wang is an assistant professor in the School of Social Work. She received the Faculty of the Year Award for Excellence in Research. In 2020, she published seven peer-reviewed journal articles, submitted two book chapters and three articles, and presented two posters and one paper. One of her co-authored papers, "Measuring the predictability of life outcomes with a scientific mass collaboration," was published in the Proceedings of the National Academy of Sciences of the United States of America. The research findings, which demonstrate her significant commitment to interdisciplinary collaboration, reveal the complexities of child development and encourage researchers to rethink computational predictions' effectiveness. An active grant writer, Professor Wang received funding through several external grants. She is dedicated to mentoring students to embrace research, creating two undergraduate research positions through the SOURCE RA program. Thanks to her mentorship, the students secured $5,000 SOURCE grant funding.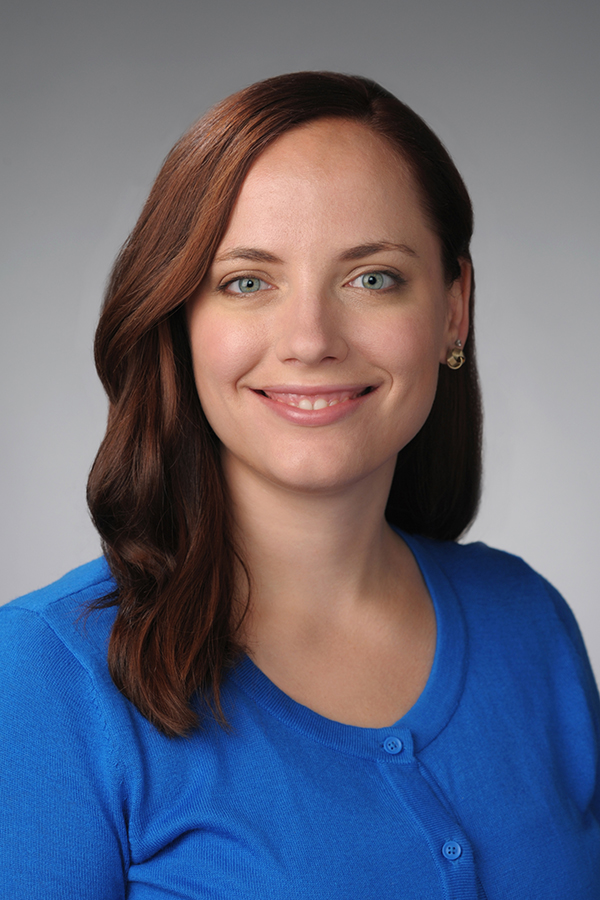 Dr. Kmush is an assistant professor of Public Health. She received the Faculty of the Year Award for Excellence in Service. Since the start of the pandemic, she continues to apply her understanding of infectious disease epidemiology to benefit the Syracuse University pandemic response as a member of the Vice Chancellor's Public Health Advisory Council. She coordinated the University's mass testing efforts instrumental in the fall reopening plan, creating and overseeing the pooling lab with students and other volunteers. She oversaw the information and technology needs of the mass testing operations, working with colleagues from institutional research to ensure a data collection and test reporting system that followed students' tests from collection, through pooling, and onto the result. An often-sought after expert for media interviews, Professor Kmush continues to be a source of insight into infectious disease dynamics, and strategies needed to undertake them.