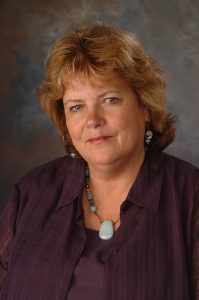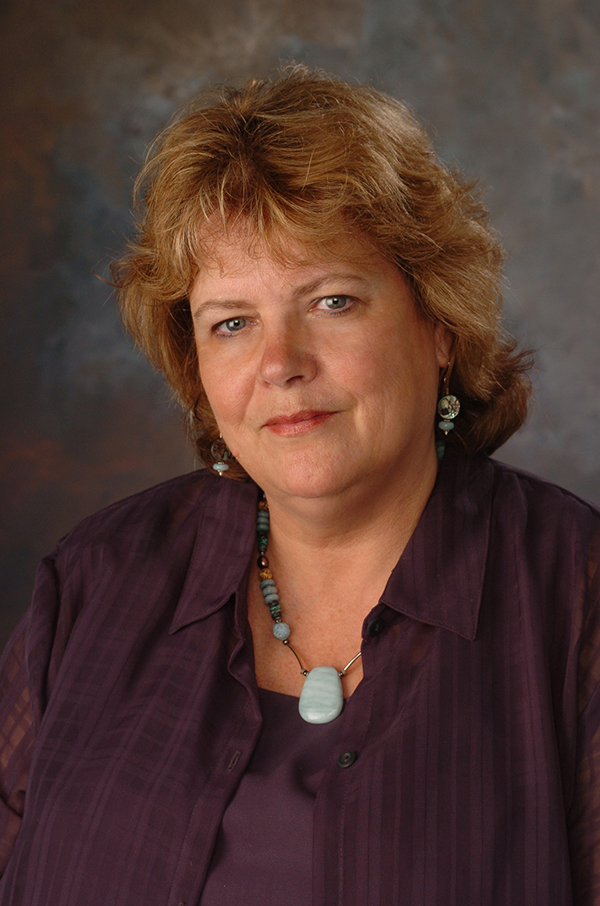 Dear Falk College Students,
Earlier this week I met virtually with the Falk Advisory Board, an advisory panel of alumni and other supporters with a shared commitment to our college and Syracuse University. Both the Chancellor and I acknowledged the tremendous resolve of Falk students, faculty, and staff to make the best of the ever-changing, difficult circumstances we face every day.
Falk public health professors Brittany Kmush and David Larsen updated the Board on collaborative efforts they are leading to control the spread of COVID-19 on campus. Recent public health graduate Caitlin Mogan '20 explained the critical roles and tireless efforts of the student contact tracers she supervises.
Like you, generations of Falk students have faced challenges unique to their time. As they did, you are embracing the notion that change depends on your actions. I recently learned that Brandon Hollie and Dominique Walker, graduate students in Falk's Marriage and Family Therapy program, received a $53,000 grant from the Community Foundation of Central New York to advance racial equity in the Syracuse community. Along with Falk faculty, these student leadership efforts continue free-of-charge, confidential mental health services at the Syracuse Community Connections/Syracuse Model Neighborhood facility.
It occurred to me that I have been telling everyone how proud I am of our Falk students-your resilience, compassion, commitment, and maturity in the face of enormous challenges.
But I have not told you.
And so now I speak from my heart, and on behalf of our faculty and staff: you have our admiration, our appreciation, and our support.
We recognize you, like all of us, are stretched to the limit. We need to expand beyond our capacities a little longer. Please continue your vigilance. We know it is not always easy, and your sacrifices often come at some personal cost. But each day we are operational means we are one day closer to accomplishing our shared goal of a safe, successful Fall 2020 semester.
Falk faculty and staff are here for you, whether you see us in person or virtually. Some of you may be feeling particularly challenged by new ways of learning, experiencing isolation, or feeling anxious in such a strange environment. Falk Student Services is available to listen to your concerns and will help you find resources. Please call 315.443.3144 if you could use some help or just need to connect with someone.
It is truly my privilege to be a member of the Falk community, where I am lifted and inspired by our students, faculty and staff every day. You are important to me and to all of us. Please be well, stay safe, and be there for one another. Together we are stronger, and we will get through these difficult times.
With my deepest gratitude,
Dean Murphy