Social Work Assistant Professor Xiafei Wang Provides a Broader Understanding of Post-Traumatic Stress Disorder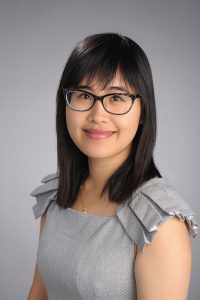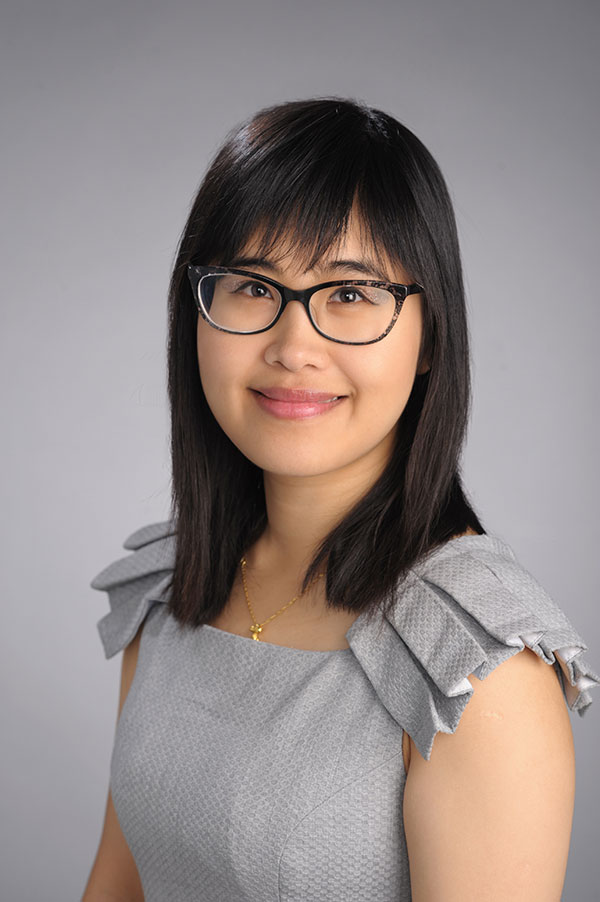 Since 2014, June has been designated by the federal government as Post-Traumatic Stress Disorder (PTSD) Awareness Month, bringing attention to the serious mental health condition some individuals develop after experiencing or witnessing a life-threatening or traumatic event.
While PTSD is often discussed as it relates to the veteran population, data from the National Center for PTSD show that veterans are only slightly more likely to experience PTSD than the general population. Around 7% of veterans and 6% of all adults will have PTSD at some point in their lives and approximately 12 million adults suffer from it in any given year.
To shed further light on this important topic, SU News interviewed Xiafei Wang, an assistant professor of social work in Falk College. Wang studies the transmission of intergenerational trauma, how trauma-affected individuals and families can develop resiliency, and how such factors as race, gender, disability, and military service impact trauma and resilience. Wang shares her insights and research on these topics and more in this Q&A.