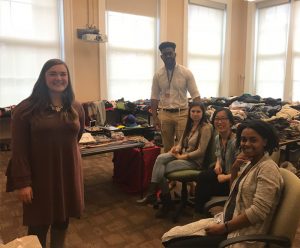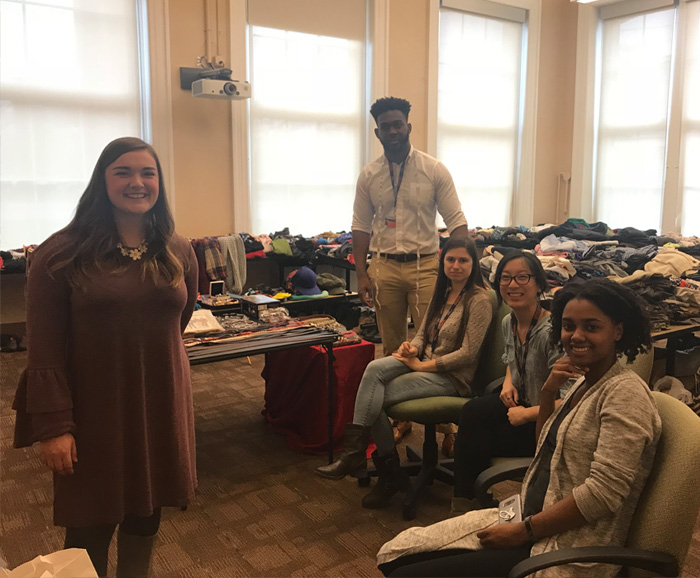 More than 50 attended Trans Support Day on April 12, 2018, including individuals, couples, parents, and kids. Hosted by the Syracuse University Trans Team, the event included clothing and makeup giveaways, makeup tutorials, legal advice for ID changes. The clothing and makeup giveaways were made possible by generous donations to the Trans Team's clothing and makeup drive.
The event also included a visit from a speech-language pathologist, Josie Zanfordino, a lecturer and clinical supervisor in the Speech Pathology Department at Ithaca College and the co-founder of the Transgender Voice and Communication Clinic.
The Syracuse University Trans Team is part of the Syracuse University Couple and Family Therapy Center, housed within the Falk College Department of Marriage and Family Therapy, located in Peck Hall, just north of main campus on E. Genesee Street. Students on the Trans Team receive specialized training to provide gender-affirmative therapy for transgender people and their families and assist in the readiness process for medical gender transition.
More information is available online for those who wish to learn more about the Couple and Family Therapy Center and the Trans Team.