Every year, the Syracuse University Center for Disability Resources (CDR) recognizes faculty and staff members who are nominated for their work in advocating for students and supporting the center in its mission to empower students, enhance equity and provide a platform for innovation and inclusion.
In a year of a pandemic that created challenges for access, nominations were at an all-time high for faculty and staff who went above and beyond to ensure the success of students needing accommodations. This year the center received 67 nominations—the highest ever—from students who wanted to acknowledge the faculty or staff member who made a difference in their academic lives.
These campus community members exemplify what it means to create a sense of community and inclusivity—especially in a time when everyone was stressed and had to be flexible in the time of COVID, says Paula Possenti-Perez, director of the Center for Disability Resources.
"This is a way of highlighting practices of inclusivity and diversity around disability. By elevating that recognition, it has meaning not only to the individual being recognized and the student but also to their department and the University about what's important," says Possenti-Perez.
The center, which began the recognition awards in 2015, typically hosts an annual in-person event but was unable to hold the event in 2020 and again this year. But the important work being done is always a reason to recognize those exemplary faculty and staff.
Kala Rounds and Christina Papaleo, both access coordinators with CDR, organize the annual recognition celebration and select the recipients from the nominees.
"When we review the nominations, we look for community members who support the mission and vision of our office and our focus on the social justice model—and emulate those values in their classroom or in their offices," says Papaleo. "The center's staff advocate for students on a day-to-day basis, but these campus members go above and beyond their regular duties, carrying the mission throughout campus."
For example, some students mentioned in their nominations how a faculty or staff member checked in on them and followed up. Others who were nominated checked in with CDR staff to ask about the accommodation process to learn what the office does.
"Many students shared that faculty and staff really practiced empathy, and they took the time with students, recognizing this year in particular was really traumatic in many ways for students," Papaleo says.
Many of the nominations had recurring themes: faculty and staff nominees were flexible during such a stressful time, were understanding and went above and beyond expectations to be accommodative, Rounds says.
"When I was reading through these nominations, I was really proud that the students were able to share their voices and proud of the faculty and staff as they are open to engaging and working with the student," Rounds says. "That says a lot about the campus culture change on campus."
The CDR staff hopes the awards are affirming and motivational to the rest of the community—and expand on the understanding that accessibility is the responsibility of the entire campus and goes beyond compliance.
"This event is helping to share that framework," Rounds says. "This is our community, and we are all collaborators in this work."
Falk College faculty and staff members being recognized this year are: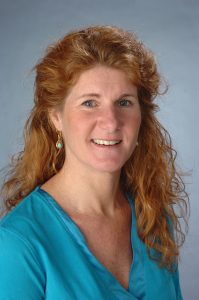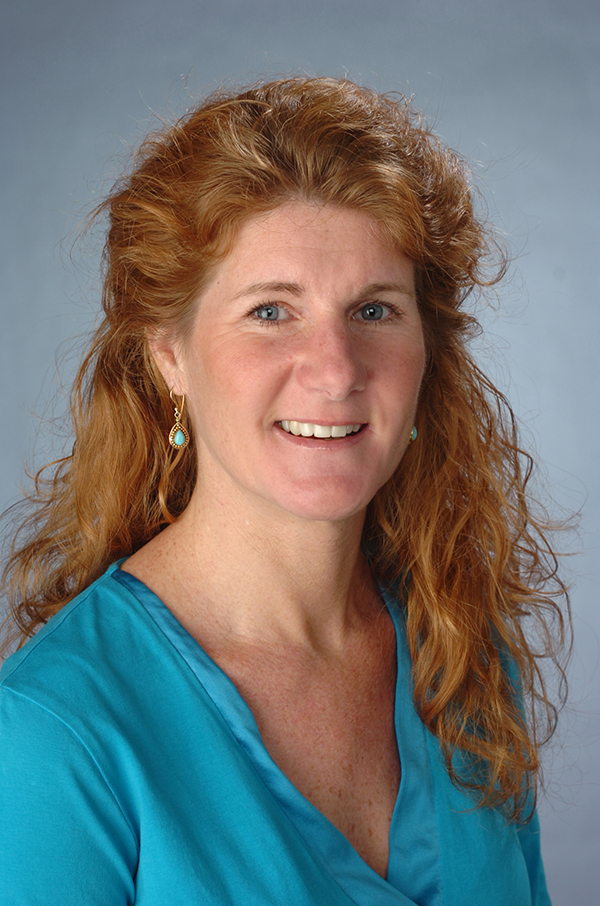 Dessa Bergen-Cico
, professor of public health in the Falk College of Sport and Human Dynamics, for delivering engaging content, ensuring students are aware of pressing issues involving social justice and substance abuse, and making all students feel accepted in her class.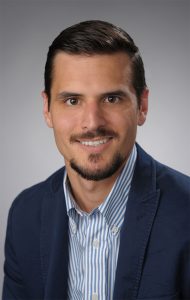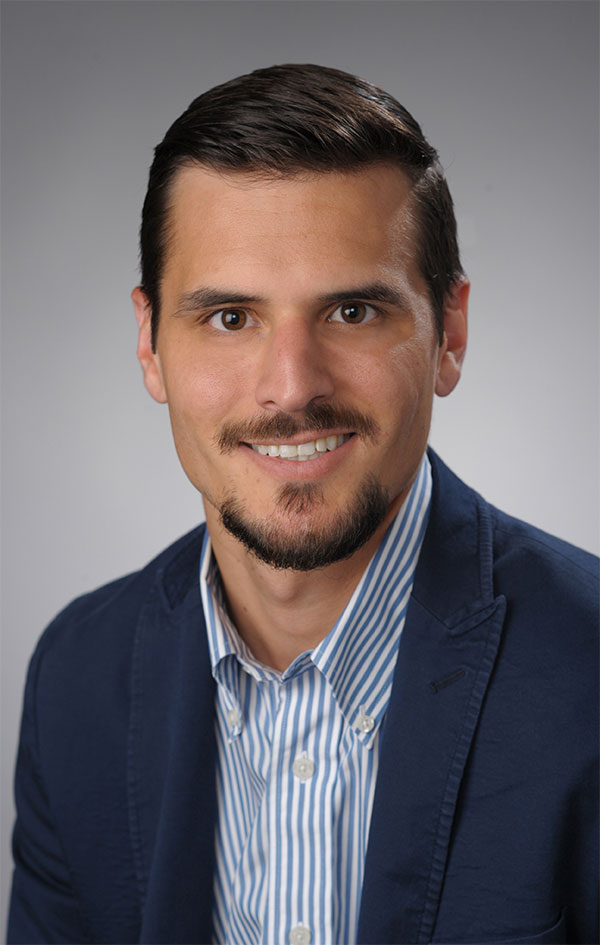 Kenneth Marfilius
, assistant teaching professor of social work in the Falk College, for being understanding of students' needs and cultivating an environment of acceptance.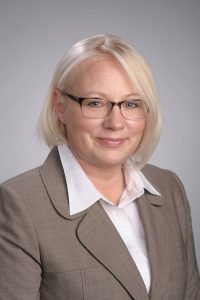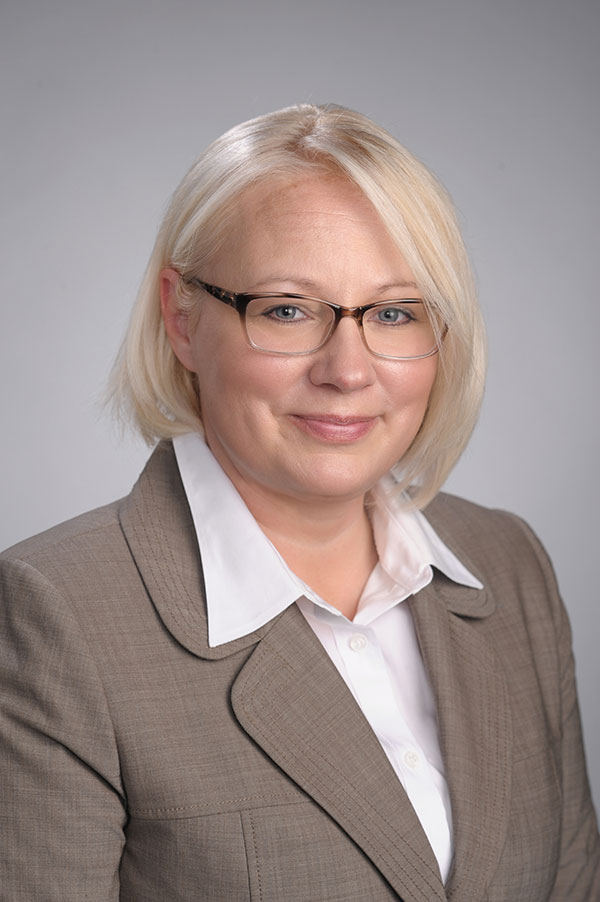 Stefanie Pilkay
, assistant professor of social work in the Falk College, for going above and beyond to assist every student, creating new assignments that enhanced students' overall learning and challenging students to think outside the box.
For more information, visit CDR's 7th Annual Faculty and Staff Recognition page.