When:
March 1, 2019 @ 1:00 pm – 2:00 pm
2019-03-01T13:00:00-05:00
2019-03-01T14:00:00-05:00
Where:
White Hall, Room 335
150 Crouse Dr
Syracuse, NY 13244
USA

Contact:
Katie Gratien
315.443.5929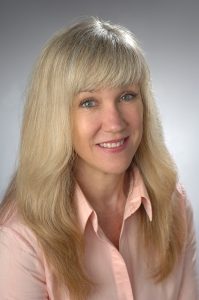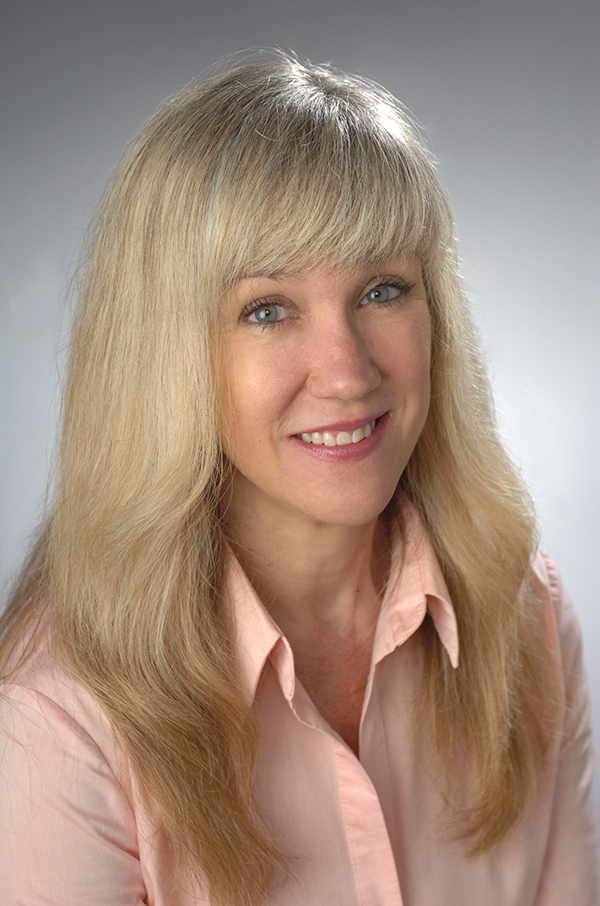 Join the Falk College Research Center for a Research Colloquium with Margaret Voss, Nutrition Science & Dietetics, titled, "Conserving Biodiversity while Promoting Stable Agroecosystems in the Galapagos Archipelago", on Friday, March 1, 1:00 p.m. – 2:00 p.m. in White Hall, Room 335.
Abstract
The health and wellbeing of the human population of the Galapagos Islands is tightly linked to ecosystem health through a strong international ecotourism economy. The loss of native bird species is a threat to ecotourism and therefore to the existing island social system. Unfortunately, changing land-use patterns and the invasion of a devastating avian parasite have resulted in declines in several species of Darwin's finch. At the same time, local food production is a problem in the Galapagos. Imports provide a vehicle for invasive species to reach the islands and farming it is not as lucrative as working in the tourist industry. It is difficult and often limited by insufficient water, new pest introductions, invasive plants, and other established invasive species (e.g. black rats).
Agroecosystems include both the immediate site of agricultural activity (e.g. the farm) and the surrounding region impacted by that activity. Farming activities may either impair or benefit the complexity of species assemblages, energy flows and nutrient balance within the agricultural and surrounding area; in this case, the highlands of the Galapagos National Park. We are investigating ways in which sustainable farming practices can promote the development of a healthy local food economy, avian conservation, and the preservation of biodiversity in the Galapagos Islands.
Additional Information
Sandwiches and salad served during presentation. Please RSVP by February 21, 2019 to let us know you will be attending and to notify us if you require accommodations.
Please contact:
Katie Gratien
Falk College Research Center, 414 MacNaughton Hall
kgratien@syr.edu
315-443-5929