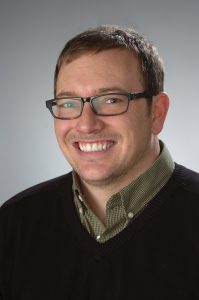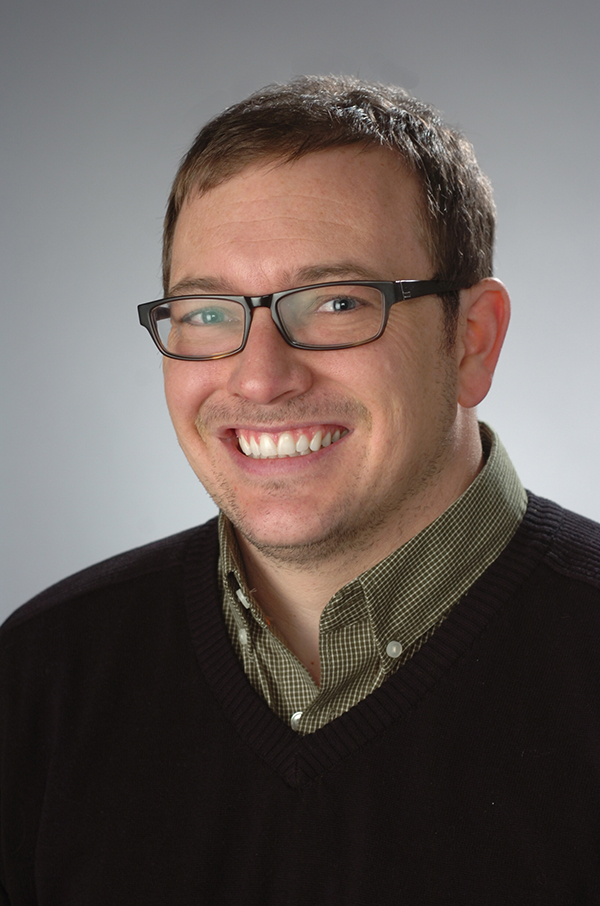 Evan Weissman (FST) PI
Cornell Cooperative Extension / NYS Farm to School, 9/1/19-12/31/20
The Cortland County Farm-to-School Project raises awareness of and demand for local foods in schools. Local Foods, Local Places (LFLP), an initiative of the Cortland County Food Project, has identified the need for more economic opportunities for local farmers and better access to healthy food, especially among disadvantaged groups. In order to address these needs, the initiative is establishing a Farm-to-School program in Cortland County to source local foods for school meals. After the two- year grant period, Cortland County will have a comprehensive Farm-to-School program that can be implemented.