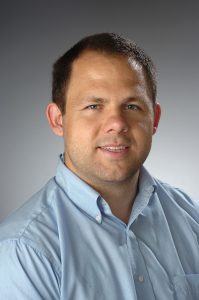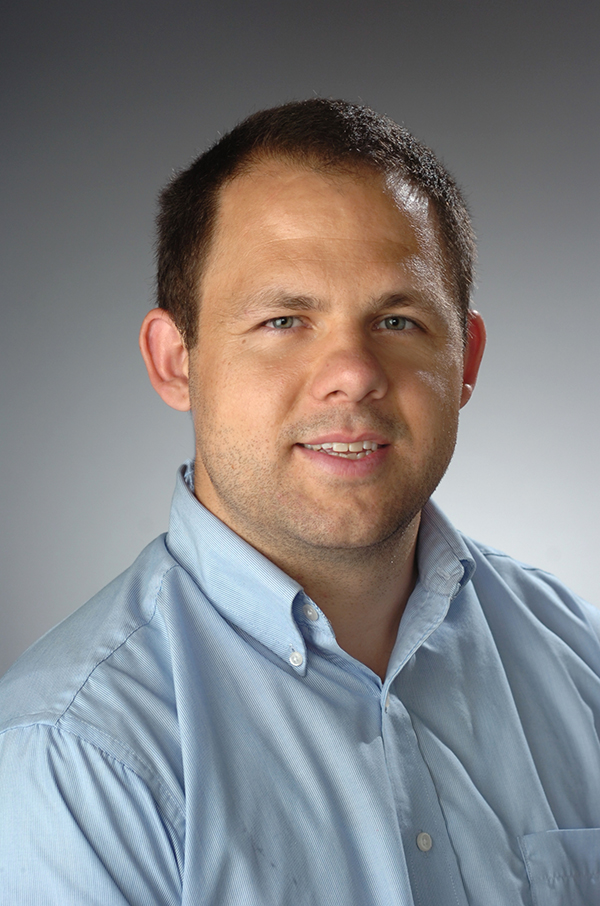 David Larsen (PH) PI,
Berkeley / Bill and Melinda Gates Foundation, 7/1/19-6/30/21.
The project's goals are to delay the age of marriage and enhance girls' agency and voice in rural communities in northwestern Nigeria by reducing social and economic barriers to female schooling and providing group-based mentoring and support. Dr. Larsen will be providing statistical support and analysis needed to meet the program goals.