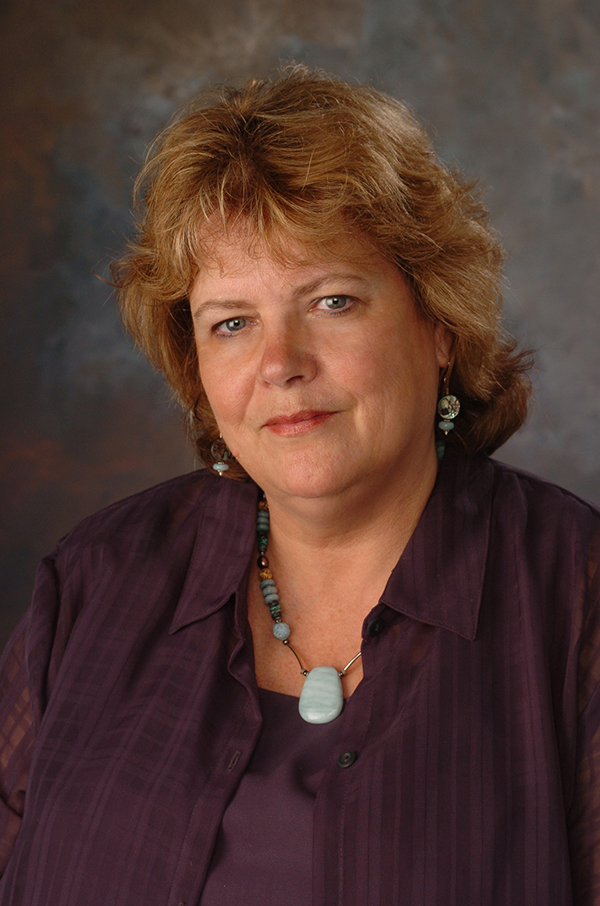 Dear Falk Students,
Welcome back to campus, returning Falk students! Let's give a very special welcome to the Class of 2025, as well as new transfer and graduate students. We are so glad to have you in the Falk family.
I hope each of you enjoyed a fun and restful summer. Across the entire campus community, there is great excitement to be back on campus. As we start a new academic year, I would like to remind you of some important information that will help you as you begin—or continue—your studies here at Falk College.
Public Health and University Communications
Public health remains a critical priority for life on campus. For information and updates, please visit the Stay Safe website, the official source of public health information for Syracuse University. We fully expect all Falk College students follow University public health guidelines. Thank you for doing your part to keep our community safe and healthy.
Syracuse University email is the primary communication method at the University. Your professors and University offices will contact you with important information using your Syracuse University email address (ending in "@syr.edu"), not your personal email address. So, it is essential to read your University email at least once every day.
Student Support Services
Falk College Student Services is your support system. Student Services counselors are here to provide you with private academic advising and help you meet your requirements and goals. In addition, they are your resource for private consultation related to student social and emotional concerns. If you have any concerns throughout your academic career, please contact Student Services or visit Suite 330 Barclay Hall in the Falk Complex.
I encourage you to connect with the staff at Falk Career Services, also located in Suite 330 Barclay Hall, who can help you prepare for life after college through career exploration, internship and job searching, professional networking, and more. You can also search for opportunities through Handshake, the University's job search and professional events portal.
In addition, you can connect to spiritual life on campus at Hendricks Chapel, as well as health and counseling services in the Barnes Center at the Arch.
Student Spaces in Falk College Complex
The Student Lounge, located in Falk 216, is available to you anytime the Falk Complex is open. The lounge has a microwave, refrigerator, and vending machines for student use. Across the hall is the Falk Café on 2, which will be opening soon. Check the Food Services website for café operating hours, which are subject to change. In addition to smoothies, make-your-own salads, and wraps, the Falk Café has a grill for sandwiches, hamburgers, veggie burgers, and many other items. Just down the hall is Falk 229, the quiet student lounge.
There are several computer labs in the Falk Complex. Falk 113 is a PC lab, Falk 253 is a Mac lab. Both are available to students at any time. Falk 400 and 407 are PC labs that are also used as teaching classrooms. When class is not in session, they are open for student use. You may check their schedule of availability using the Orange Events website. You may also use the quick-print stations in Falk 216 and 229 for printing and email. These stations log out automatically after 15 minutes of use.
Ways to Get Involved
The Student Involvement Fair will be held Thursday, September 9 at 4 p.m. on the Quad. There are more than 300 student organizations at Syracuse University, so you're sure to find one or more that connect you to students who share your interests. It's a great way to meet people and get involved on campus and in the wider community.
You can discover activities and events on campus by visiting the Syracuse University Calendar. Please note that events are subject to change according to public health guidelines. You can find the most up-to-date event information on the University Calendar. Once again, visit the Stay Safe website regularly for public health information and watch your University email for important announcements.
While I hope this list is helpful, there are many other resources available to you at Syracuse University. Please visit the Syracuse University For Students page to review a more comprehensive listing of student resources to enhance your experience at Syracuse.
I wish you the very best for the upcoming semester and academic year. Welcome to Syracuse University.
Go Orange!
Diane Lyden Murphy, M.A., M.S.W., Ph.D.
Dean, Falk College