The Department of Marriage and Family Therapy in Falk College is pleased to recognize the outstanding work of its graduate students for excellence.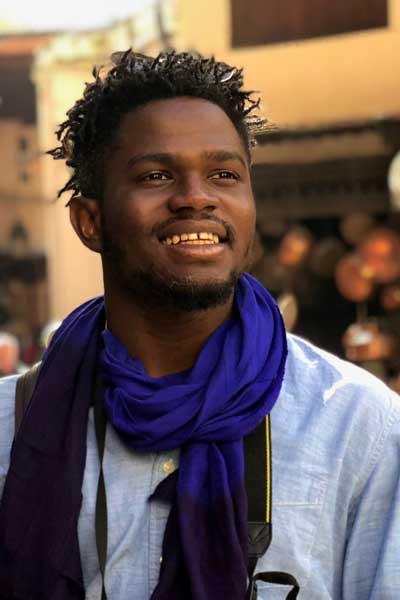 Robert Saah Nyumah
MFT Social Justice Award
The MFT Social Justice Award is given to a graduating student who has been deeply involved in clinical service, community outreach or research that is designed to advance the quality of life and/or to address injustices affecting people of diverse cultural and economic backgrounds or people oppressed based on gender identity or sexual orientation. Robert Saah Nyumah exemplifies this mission in his course work, his clinical work, and in each of the projects he embarked on. He has consistently chosen opportunities to learn about and serve communities of color. Robert completed an additional internship beyond program requirements and engaged in projects to address language barriers and access to services for non-English speakers and underserved communities. Robert has been a leader in demonstrating systemic awareness and cultural humility in his professional and personal interactions.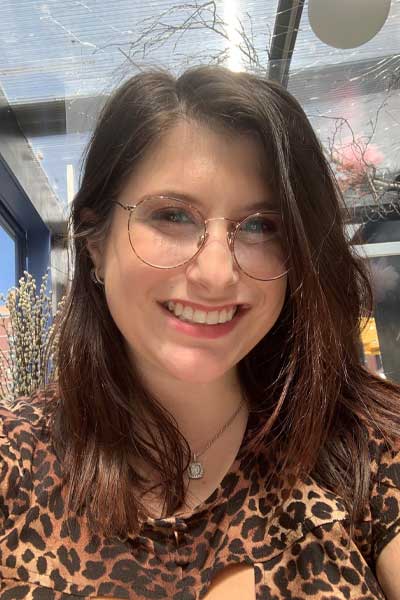 Danielle Lippman
MFT Class Marshal
The MFT Class Marshal is selected based on students' scholarship, academic honors, department engagement, and campus/community service. This year's MFT Class Marshal, Danielle Lippman, excelled academically, completing both her master's degree, and certificate of advanced studies in Trauma informed practice with excellence. From the time she entered her graduate program, Danielle stood out as being generous and caring. From volunteering to help her colleagues acclimate to Syracuse, assisting the development of videos demonstrating MFT skills, mentoring incoming students, and singing the Alma Mater during the graduation ceremony, Danielle's academic excellence and service exemplifies the spirit of the MFT Department.