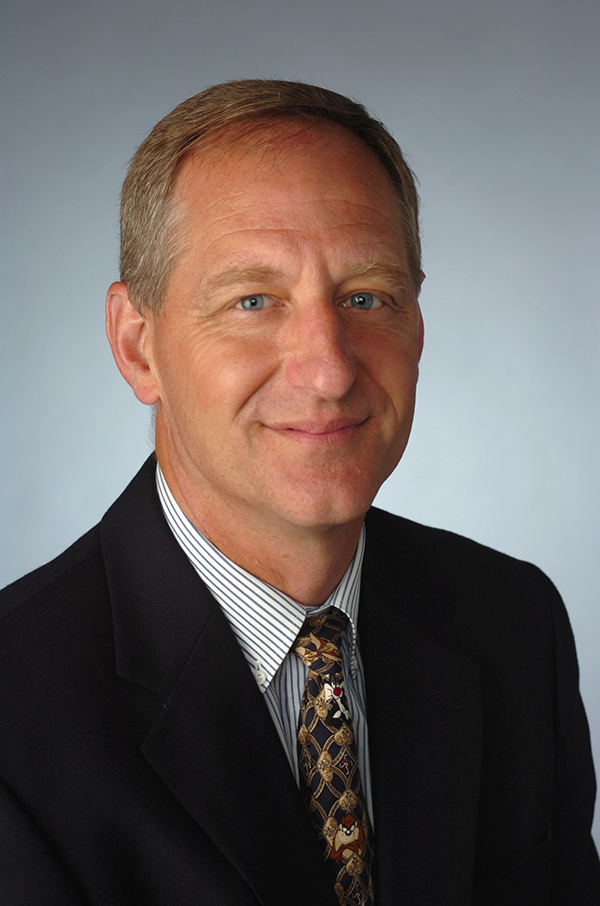 Syracuse University Falk College
444D White Hall
Syracuse, New York 13244

315.443.9818
jrbyrne@syr.edu

CV
James
Byrne
J.D., CASAC
Professor of Practice
With a wide-range of experience in substance abuse counseling and other work supporting clients society has identified with behavioral problems, James R. Byrne is a professor of practice who most recently served as an Options counselor in Syracuse University's Substance Abuse Prevention and Health Enhancement program.  In this role, he assessed, counseled and educated students to reduce the risk of substance abuse.  Previously, he served as the manager of the Day Treatment Program for Crouse Hospital's Chemical Dependency Treatment Services.
His service to the state, local and campus community includes current membership on the New York State College Prevention Project steering committee as a co-chair of the Central Region Consortium, and the Syracuse Area Domestic and Sexual Violence Coalition, where he also serves as a co-chair of the Substance Abuse Subcommittee.  Byrne has presented both nationally, state-wide and locally on topics including misuse and abuse of over-the-counter drugs in college students, alcohol and substance abuse, domestic and sexual violence, and prevention programming.
Byrne is a New York State Credentialed Alcohol and Substance Abuse Counselor (CASAC) and was recognized as the CASAC of the Year by the New York State Office of Alcohol and Substance Abuse Services in the Central Region. He is certified by the National Acupuncture Detoxification Association. 
Education
J.D., University of Connecticut School of Law, Hartford, CT
B.A., Economics (Magna Cum Laude), University of Notre Dame, South Bend, IN
Specialization
Addictions and recovery; motivation for behavioral change; substance abuse prevention; life skill coaching; working with mandated clients.