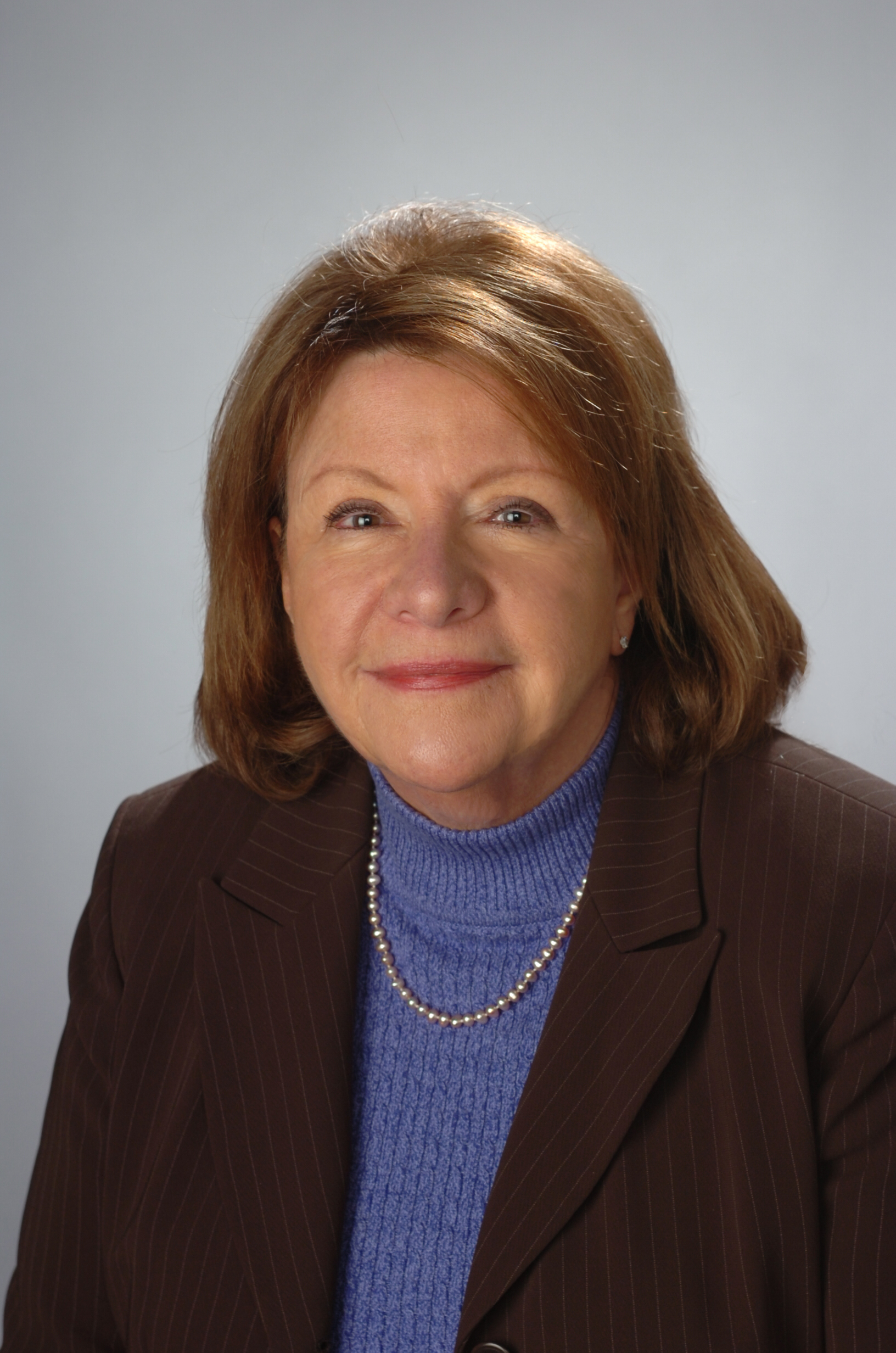 Syracuse University Falk College
244G White Hall
Syracuse, New York 13244

315.443.5586
dmducett@syr.edu
Education:
M.S.W., School of Social Work, Syracuse University
B.S.W., School of Social Work, Syracuse University
Deborah
Ducett
M.S.W.
Director of Field Education
Deborah Ducett began her career as a therapist at Hutchings Psychiatric Center; her clinical, administrative and academic career has included psychotherapy, case management administration in both medical and mental health settings, and teaching in the School of Social Work at the University of South Florida (USF). In Jacksonville, FL she created a health transition program for adolescents with childhood onset conditions and diseases, the first of its kind in the area, which facilitated the clients' transition from pediatric to adult medical settings. This program was housed in a large metropolitan teaching hospital and included educating medical students, family and internal medicine and hospitalist residency physicians on the transition process for these young adults and their families.
Her past experience includes over 25 years of working in a variety of therapeutic settings with adults and children with mental illnesses. Her academic experience at the University of South Florida in the School of Social Work was in the Field Office, where she oversaw student placements, served as advisor and liaison to students in their internship settings, and taught numerous undergraduate and graduate level social work courses, such as Human Behavior in the Social Environment, Practice Methodologies, Social Work Practice and Addictions, and Integrative BSW and MSW Field Seminars. She also initiated the first part-time MSW program and a BSW program on the Sarasota-Manatee satellite campus of USF, recruiting and advising students and developing innovative placement experiences for social work students in the Sarasota-Manatee catchment area.
Deborah is an active member of NASW and is a past chair of the Sarasota-Manatee chapter. She chaired the Manatee County Homeless Coalition and was the driving force behind the initiative to open a one-stop center for homeless adults and children in Manatee county. The center opened in 2010.
Early in her career she facilitated support groups for caregivers of persons with Alzheimer's disease and led a task force that created a buddy system partnership for people living with HIV and AIDS.
In addition to her community activism, Deborah is also interested in healthcare literacy, evidence-based practice and patient-centered medical homes.