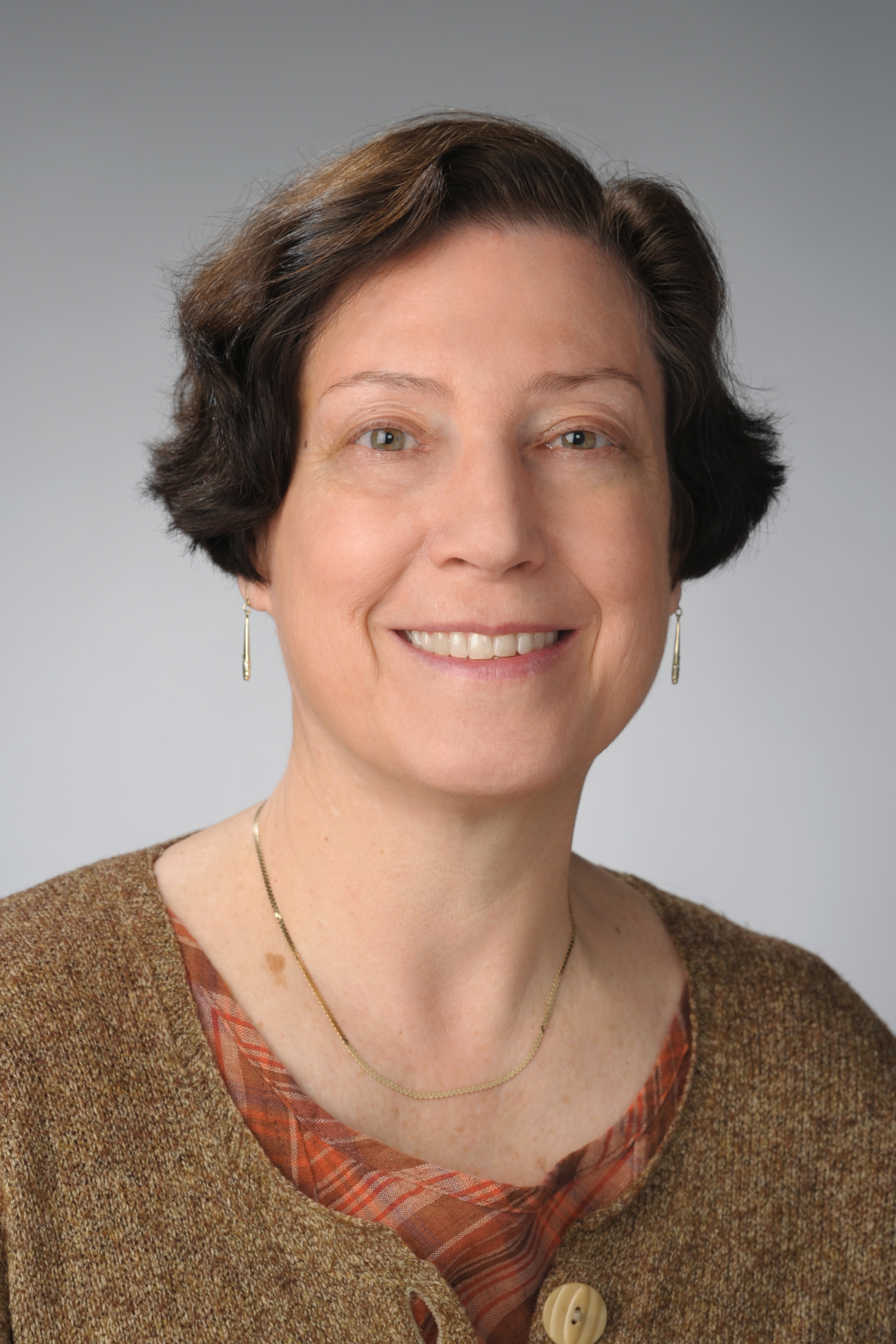 274 White Hall
Syracuse, New York 13244

315.443.1989
pjjohn01@syr.edu

CV
Pamela J. Johnson
Ph.D., L.M.S.W.
Assistant Professor
Pamela J. Johnson joined the School of Social Work as an assistant professor.  She completed her Ph.D. at the Mandel School of Applied Social Sciences at Case Western Reserve University in Fall of 2010. Her dissertation was entitled, "Maternal history of childhood trauma, parenting stress, and home environment provided for children," a secondary data analysis examining the relationship between maternal caregivers' experiences of childhood trauma and the characteristics of the home environment they subsequently provide for their own children.
Most recently, she was a social worker and clinician at Ithaca College's Counseling Center where she provided direct clinical services to individuals and groups, and was responsible for field supervision of MSW interns.  She has taught as an adjunct instructor at Ithaca College, Cornell Law School, Syracuse University's School of Social Work, and the Mandel School of Applied Social Sciences at Case Western Reserve University.
She holds a M.S.W. from the Syracuse University School of Social Work, with a concentration in Family Mental Health.  She earned a bachelor of arts with honors in English Literature from the University of Chicago, and a diploma of nursing from the Washington Hospital Center School of Nursing.
With numerous publications and presentations in her areas of expertise, Pamela's clinical and research interests include the biopsychology of trauma and memory, developmental traumatology as related to the etiology of psychopathology, and theory development with respect to severe mental illness. She is a New York State licensed social worker, and a member of the Society for Social Work and Research.
Education
Ph.D., Social Welfare, Mandel School of Applied Social Sciences, Case Western Reserve University
M.S.W., Syracuse University School of Social Work, concentration in Family Mental Health
B.A., with honors, English Literature, University of Chicago
Diploma of Nursing, Washington Hospital Center School of Nursing
Specialization
Moral injury in combat veterans, and combat-related PTSD; human development context, developmental traumatology, and etiology of psychopathology; neuropsychology of trauma and memory; the neuropsychology of aggression, including issues of family violence and intergenerational transmission of violence; substance abuse and neurobiology of addiction; sociology of psychiatric diagnosis; neuroscience, social welfare issues, and the law
Courses
SWK 601: Fundamentals of Social Work Practice I
SWK 730: Family Systems Theory
SWK 732: Advanced Practice w/ Individuals, Families, & Groups