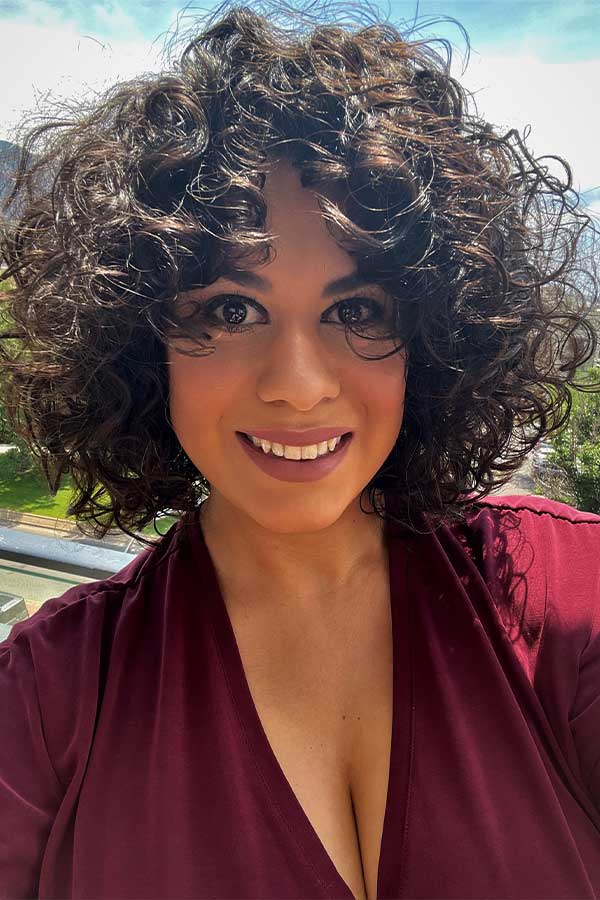 Catherine García, Falk College assistant professor of human development and family science, was recently elected to serve as a Council Member of the American Sociological Association's (ASA) Section on Aging and the Life Course (SALC). Over the course of her 3-year term, which begins August 2023, Professor García will be involved in a range of responsibilities, such as organizing the Roundtable Sessions at the annual ASA meeting, as well as serving on the Student Paper Award Committee and the Distinguished Scholar Award Committee.
At Falk College, Professor García teaches classes in midlife development and gerontology, and aging across the lifespan. García is a trained gerontologist, population health scientist, and research methodologist who focuses on Latiné aging and health in the United States and Puerto Rico, with a focus on life course epidemiology, the environmental context, variation within Latiné identity, and the sociogenesis of health problems. Her research has been generously supported by the National Institute on Aging of the National Institutes of Health, published in high-ranking journals in Gerontology, including The Gerontologist, Journals of Gerontology, Journal of Aging and Health, and Innovation in Aging to name a few, and has led to several awards, including the Emerging Scholars and Professional Organization (ESPO) Interdisciplinary Paper Award, the ESPO Poster Award, and the Minority Issues in Gerontology Poster Award from the Gerontological Society of America.
For more information about Professor García, please visit the Department of Human Development and Family Science or the Aging Studies Institute at Syracuse University.