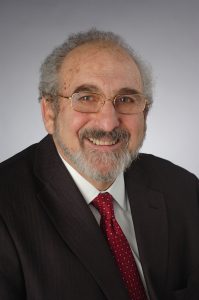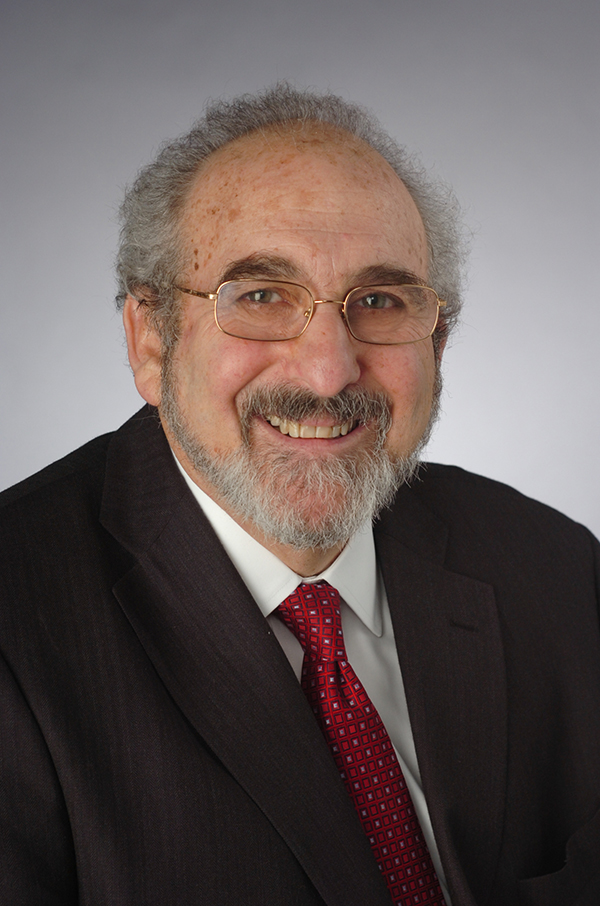 In their newly-released book, co-authors Eric R. Kingson, professor, School of Social Work, and fellow policy expert, Nancy J. Altman, president of Social Security Works, make the case for an all-generations expansion of Social Security. Released on April 13, "Social Security Works for Everyone: Protecting and Expanding the Insurance Americans Love and Count On," shows the benefits of doing so for Americans of all ages, races, genders, and ethnicities.
As he thinks about his students, Kingson explains, "knowledge of Social Security and related policies is important for students to understand: as professionals who will be assisting people in gaining access to various services and benefits; as advocates; as citizens, who need to understand the protections they earn for themselves and their families through their hard work and payroll contributions; and, as both citizens and professionals, who need to understand the historical context and implications of various policy proposals."
Kingson writes about the politics and economics of aging, generational equity, and caregiving and is the co-founder Social Security Works in 2010, currently serving as its board chair. Says Kingson, "it's always good for professors to have knowledge that goes beyond book-learning. More directly I like to think that writing this book and, importantly my policy and advocacy work, allow me to bring some of the policy issues I teach about to life."
Scholars and political activists who are nationally known for their work on Social Security, Altman and Kingson have deep knowledge of the program that extends back over four decades. One or both have served as policy advisers on bipartisan commissions under the Reagan, George W. Bush, Obama, and Biden administrations. In addition, they founded the non-profit organization Social Security Works in 2010, as well as the Strengthen Social Security Coalition, composed of more than 350 of the nation's leading national and states seniors', women's, disability, civil rights, netroots, and other organizations. In 2015, they put forth a compelling brief for America's time-tested and beloved Social Security program in Social Security Works!, which they now expand upon in their new book.
To learn more about the book, visit The New Press publisher's site.