The School of Social Work in Falk College, an approved provider of continuing education for LMSWs and LCSWs in New York State, is offering "Disordered Eating to Eating Disorders: How Eating Affects the Body, Mood, and Brain."
We all recognize that eating affects the overall health of the body. Researchers are now exploring the brain gut connection. The gut, also called the "second brain" plays an integral role in brain health. This presentation will look at the effects of disordered eating and eating disorders on metabolism, the change in brain and gut function, and how malnutrition occurs in well-intentioned "healthy eating."
Participant learning objectives:
Develop stronger assessment skills in determining if an individual should be referred for an eating disorder evaluation.
Understand how malnutrition and gut function can affect brain chemistry.
Recognize the importance of an eating disorder evaluation for individuals with eating issues regardless of their weight.
Better recognize when well-intentioned weight loss has crossed over to disordered eating and eating disordered patterns.
Date: July 11, 2019
Time: 9:00 a.m. – 11:00 a.m. (Check – in begins at 8:30 a.m.)
Cost: $35.00
To register, please visit Non-Credit Class Instructions for Registration and enter the code: 72807.
The NYS Department of Education and NYS Social Work Board has approved this workshop for 2 contact hours.
For more information, contact Social Work Continuing Education at swkce@syr.edu.
Presenters: Carolyn Hodges Chaffee, MSRDN, CEDRD and Holly Lowery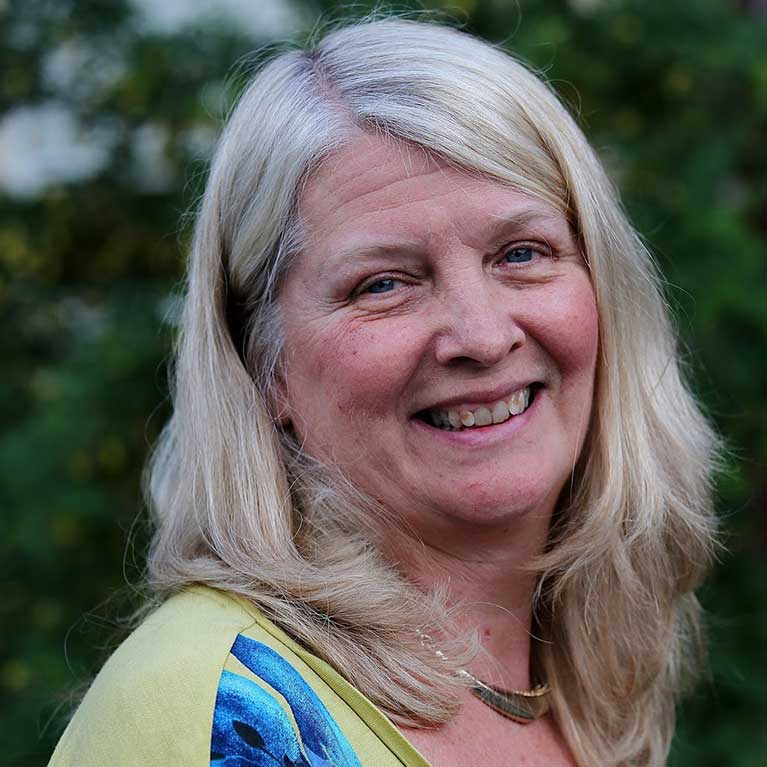 Carolyn Hodges Chaffee, MSRDN, CEDRD is founder and owner of the Upstate New York Eating Disorder Service. Co-author of "Measuring Health from the Inside" (2015) Friesen Press. She is a member of AED, ANAD, AND, ASDAH, BEDA, IAEDP, NEDA, SCAN, STDA, and board member for Ophelia's Place.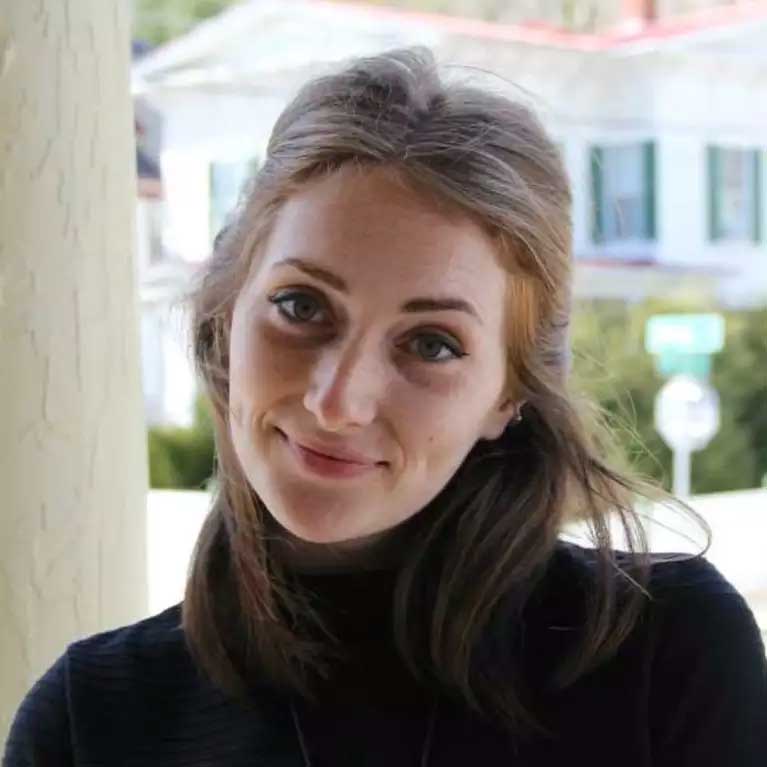 Holly Lowery is an Eating Disorder Recovery Coach and educator on all things body image, recovery and self-care related. In addition to her one-on-one and group coaching, Holly currently serves as the Communications & Education Director for Ophelia's Place. She is also the host of Well and Weird, a podcast that explores healing our relationships with food and our bodies, and provides a regular space for folks in recovery to learn, connect and heal.
This event was first published on May 21st, 2019 and last updated on July 10th, 2019.
---
Event Details
Category

Health and Wellness

Type

Lectures and Seminars

Region

Main Campus

Open to

Public

Cost

$35.00

Organizers

Contact

School of Social Work Continuing Education
swkce@syr.edu
(315) 443-5550

Accessibility

Contact School of Social Work Continuing Education to request accommodations