Human development and family science (HDFS) junior interns at an elementary school while preparing for a social work career.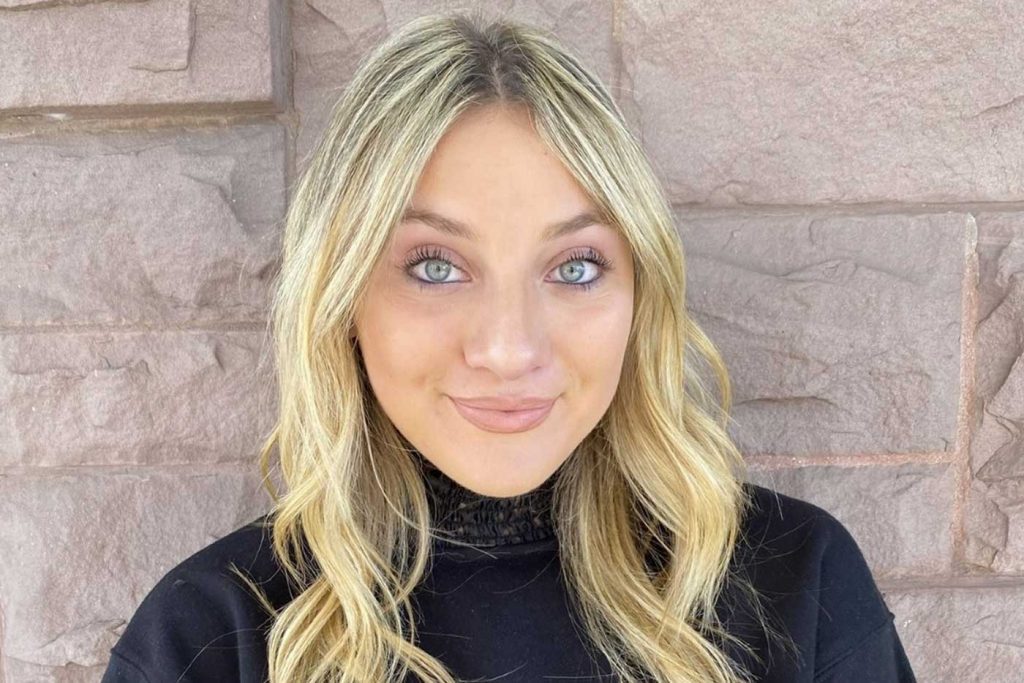 When it came time to go to college, Jordyn Joel '22 chose human development and family science. "HDFS explores lifespan development and the science behind it. A wide variety of courses are offered, such as human sexuality, child development, problems in youth and emerging adulthood," says Jordyn. The wide range of classes drew her to the major. "I was able to pick and choose which routes I wanted to go whether it was family science, domestic violence within relationships, child development, gerontology, social work, and so many more." As someone who spent a lot of time working with children, and always wanted to help families, "this was the perfect fit for me."
Now, as a junior at Syracuse University's Falk College, Jordyn spent her spring semester completing an internship at Grimshaw Elementary School in a first grade classroom supporting the class teacher and helping the students with their work. "Over the course of the semester, I have made it my goal to teach the class the importance of meditation and mindfulness. I am excited to be able to use my knowledge about this topic and present it to the classroom." In addition to applied skills in lesson planning, communication, and observation, Jordyn says, "I have become more professional and mature, while students look up to me for insight and help. I have also created strong relationships with the students, and the teacher, that I will remember forever."
"Looking back on my time at Syracuse, the experiences that mean the most to me are the opportunities Falk offered me," she adds. "I was able to branch out and explore all the different oppositions of my major, along with getting the opportunity to help the Syracuse community while working at Grimshaw Elementary." After Syracuse, Jordyn plans to pursue a graduate degree in social work and start her own practice helping people and families.
Learn more about human development and family science, career paths, and programs at Syracuse University's Falk College.