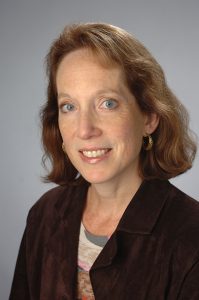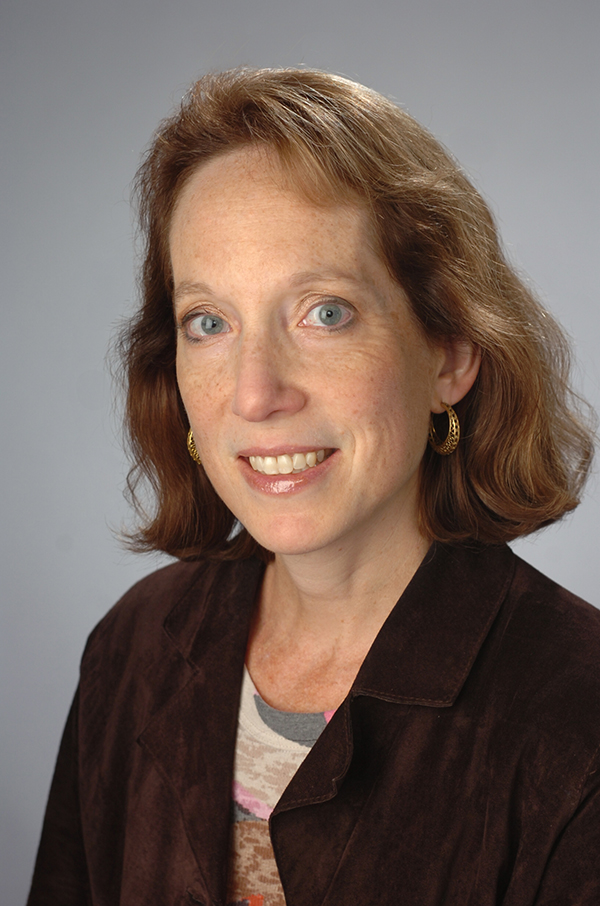 Margaret Usdansky, founding director of the Center for Learning and Student Success (CLASS) and research associate professor of human development and family science in Falk College, has been named as the interim director of the Center for Teaching and Learning Excellence (CTLE).
Usdansky succeeds Martha Diede, founder of CTLE, who has left the University.
"Margaret has extensive experience in the study of learning and in developing strategies to help students reach their academic goals," says Chris Johnson, associate provost for academic affairs and professor of civil and environmental engineering in the College of Engineering and Computer Science. "Her experience translates well into helping promote teaching practices that promote student learning."
The CTLE supports and develops Syracuse University faculty through collaboration. By offering a variety of services, the CTLE promotes effective, inclusive, innovative teaching. Evidence-based practices include individual consultations; classroom observations and feedback sessions; syllabus reviews; the development of college, school, and department-specific workshops; assistance in reviewing and responding to student feedback; and knowledge co-creation related to general and specific teaching questions. The Office of Academic Affairs will be assessing best practices and models for teaching and learning centers at peer institutions before launching a search for new leadership in the center.
A sociologist and demographer, Usdansky is interested in cognitive science research on how human learning does—and does not—work. She studies how academic support programs can help students use research-based study strategies to meet their academic goals, including in subject areas they've previously found challenging. Usdansky also teaches in the Renée Crown University Honors program.