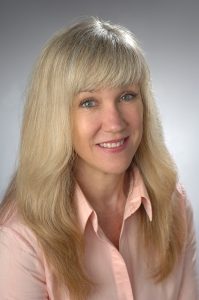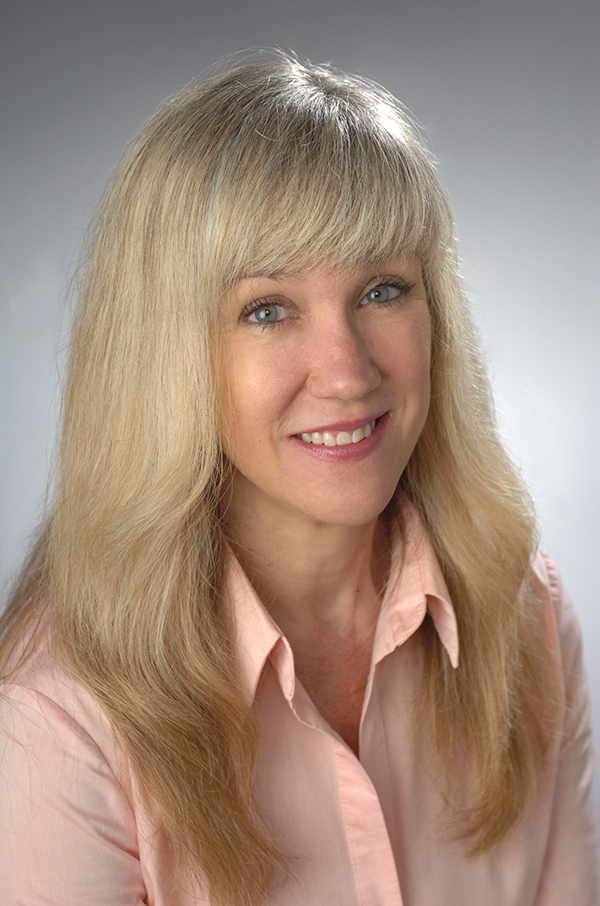 Margaret Voss, Ph.D., Falk College associate professor in the nutrition science and dietetics program, Department of Nutrition and Food Studies, is the recipient of the Laura J. and L. Douglas Meredith Professorship for Teaching Excellence in recognition of her teaching excellence and scholarship. Voss' accomplishments will be honored during the 2021 One University Awards Ceremony scheduled for Friday, April 23 at 2 p.m.
Voss has served on the Falk faculty since 2012, dedicating her career to student-focused teaching and research excellence. She instills in her students an intellectual curiosity and appreciation for science while making a complex subject like biochemistry accessible to all regardless of academic background. At the heart of her teaching philosophy is her belief that strong research informs excellent teaching. In 2018, she was selected by her peers as Falk College's Outstanding Faculty for Teaching Excellence. Syracuse University is a better place thanks to her teaching, mentorship, and example. Together the Falk College community is proud to recognize and celebrate Voss' commitment to exceptional community-engaged teaching excellence at Syracuse University and beyond.
Voss teaches courses in nutritional biochemistry and metabolism. She received her Ph.D. from Syracuse University for doctoral work in comparative physiology (foraging behavior, energetics, and reproductive physiology). Her research focus is on vertebrate metabolism and incorporates the study of feeding behavior and energy balance. She works collaboratively as part of a large multi-university project to identify physiological mechanisms underlying latitudinal variation in vertebrate metabolic rates (parental and embryonic).