Dear Falk Students,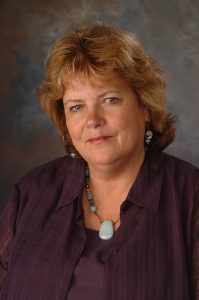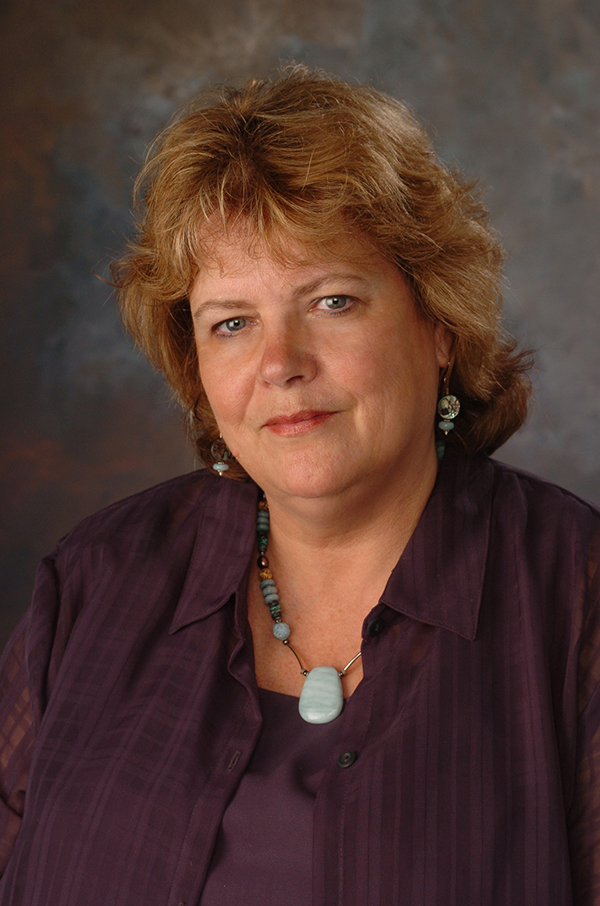 Welcome back to campus, returning Falk students! Please join me in welcoming the Class of 2024, as well as our new transfer and graduate students. We're so glad you've decided to join the Orange family.
This summer was much different than what we all expected. I know that the past 6 months have been difficult for you, your families, and your communities. Your decision to pursue your College education in these times shows your personal strength and determination. You are truly remarkable students. I have every confidence you will continue to amaze us. Know that you have the full support of your faculty and staff in this College to help you make the very most of your time here at Syracuse University.
As we begin the Fall 2020 semester, I would like to emphasize two important items, followed by a list of helpful resources.
First, our nation is engaged in critically important dialogue, work, and change. Issues of social and racial justice, diversity, equity, and inclusion are at the core of Falk College disciplines. Each of you is here to become informed, engaged citizens and skilled professionals. We need your voice today. Be part of the important work that's being done to make our campus, community, and world a better, stronger, more just place. Students can get involved on campus in a number of ways, but a great place to start is by getting involved in the Falk College Dean's Committee on Diversity and Inclusion and exploring the wider campus initiatives, offices, and services on diversity and inclusion.
Second, a word about public health measures. The University and Falk College have worked diligently this summer to ensure your Syracuse experience is both exceptional and safe. It is the responsibility of each and every one of us to respect and protect each other. We expect you to fully adhere to the Stay Safe Pledge at all times. The Fall 2020 Open website is the official source of information about Syracuse University's plans and important health and safety precautions for the Fall 2020. This page is updated frequently, so please check back regularly.
Resources:
Falk College Student Services is your support system. Student Services counselors are here to provide you with private academic advising and help you meet your requirements and goals. In addition, they are your resource for private social and emotional support. If you have any concerns throughout your academic career, please contact Student Services at 315.443.3144 or make an appointment with your academic counselor via Orange SUccess. Their physical office has relocated to Falk 330 in the Barclay wing of Falk Complex.
I encourage you to connect with the staff at Falk College Career Services, who can help you prepare for life after college through career exploration, internship and job searching, professional networking, and more. You can meet with them by making an appointment through Handshake, the University's job search and professional events portal. You can also find career resources and job/internship opportunities directly through Handshake. Their physical office has relocated to Falk 330 in the Barclay wing of Falk Complex.
There are several computer labs and quick-print stations in the Falk Complex. For health and safety, these labs have specific schedules of availability. You can find these schedules posted outside the labs and online at Answers.syr.edu using your NetID and password. You can also find a comprehensive list of wireless networks available on campus.
The Student Lounge is located in Falk 216. Just down the hall is Falk 229, the quiet student lounge. These lounges are open during regular business hours. Food and beverages are not permitted.
Across the hall from Falk 216 is the Falk Café on 2. Visit the Food Services website for details on hours of operation and procedures.
The SU Libraries are here to support your teaching and research. Anita Kuiken, the Librarian for Falk College, is your first point of contact to navigate the available collections and services. She can help you develop Research Guides, provide library instruction, or help you with questions around your own research.
You can connect to spiritual life on campus at Hendricks Chapel, as well as health and counseling services through the Barnes Center at the Arch.
Visit the Office of Student Activities to connect with the more than 300 student organizations at Syracuse University. Discover activities and events on campus by visiting the University's community calendar. You can also follow Falk College and other campus groups on social media.
Finally, Syracuse University email is the primary communication method at the University. Your professors and University offices will contact you with important information using your Syracuse University email address (ending in "@syr.edu"), not your personal email address. So, it is essential to read your University email at least once every day. For more information, refer to guidance from Information Technology Services (ITS).
While I hope this list is helpful, there are many other resources available to you at Syracuse University. Please visit the University's more comprehensive listing of resources for current students to enrich your Syracuse University experience.
I wish you the very best for the upcoming Fall 2020 semester. Once again, welcome to Syracuse University and the Falk College family.
Go Orange!
Diane Lyden Murphy, M.A., M.S.W., Ph.D.
Dean
Falk College