Future of Families and Child Wellbeing Project: Using secondary data analysis to connecting early self-regulation to adolescent wellbeing: This longitudinal project examines the mechanisms through which preschoolers' self-regulation impacts positive facets of adolescent wellbeing. By analyzing multiple waves from the Future of Families and Child Wellbeing dataset, our research team is analyzing pathways from self-regulatory behaviors at age 5 to positive functioning at age 15, through academic and social competence at age 9.
Poverty, Material hardship and Self-regulation: Using secondary data analysis to recognizing the role of early material hardship to children's regulatory capacity: Multiple ongoing longitudinal projects investigates the role of early impoverished contexts (i.e., poverty and material hardship) and understand the mechanisms through parentings to children self-regulation developmental trajectories. By analyzing multiple waves from the Future of Families and Child Wellbeing dataset, our research team is applying person-centered approach (i.e., longitudinal latent class analysis, growth mixture model) to identify unique profiles of early poverty and its long-term association with self-regualtion developmental trajectory.

Inner Strength Teen Program: Drs. Rachel Razza and Dessa Bergen-Cico began evaluating the Inner Strength Teen Program, a mindfulness-based intervention, in 2015. To date, significant improvements have been found in the participants' levels of self-compassion and self-regulation. Both of these constructs are particularly important for resiliency and well-being. This is an ongoing evaluation project so please check back later for more results! You can find more information on the Inner Strength Teen program here: https://www.innerstrengthfoundation.net/research/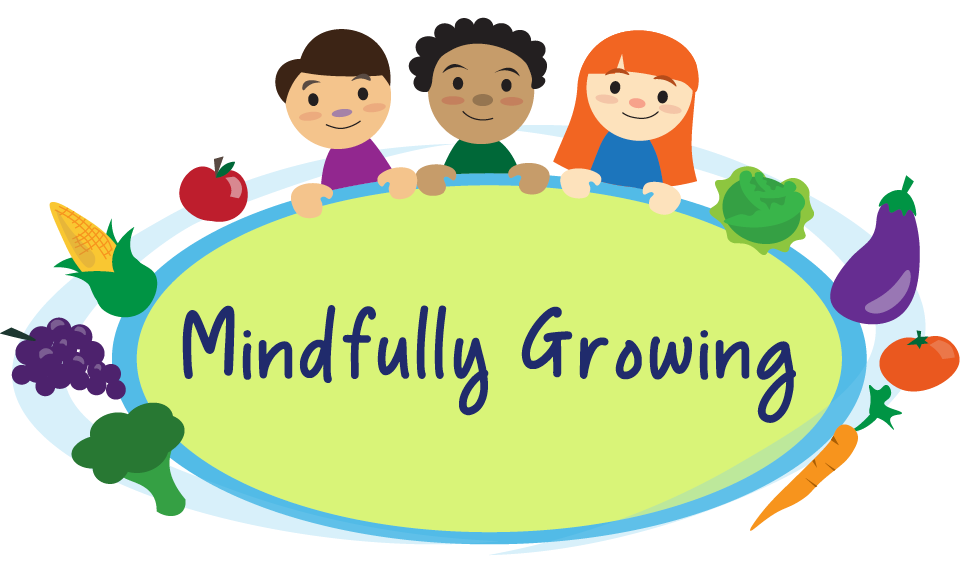 Mindfulness Eating Intervention Program: Dr. Rachel Razza collaborates with Dr. Lynn Brann on the mindfulness eating intervention program. Early self-regulatory skills, including self-regulation around food and appetite, serve as the foundation for children's behavioral competence and thus represent an important target of intervention for behavioral health. One intervention strategy that is particularly promising for promoting self-regulation among young children is mindfulness. The primary aim of this study is to develop a family- and caregiver-based mindfulness and mindful eating curriculum that can be used in a future intervention targeted toward preschool-age children and their caregivers that focuses on enhancing general self-regulation and appetite self-regulation. The curriculum will be developed based on a thorough review of scientific literature to include and target aspects of self-regulation (general and appetite self-regulation) that have strong potential to impact behavior and weight and on the previous work of the researchers from a pilot study on mindfulness and mindful eating with preschoolers. Focus groups and semi-structured interviews will be conducted with parents of preschoolers and local childcare providers to test components of the curriculum and enhance the feasibility of delivery and engagement. This project receives the funding support from the CUSE SEED grant and the Pediatric Nutrition Practice Group.