Syracuse University's annual observance of Black History Month 2021 includes a roster of campus and virtual programming and dialogue celebrating the Black experience past, present and future.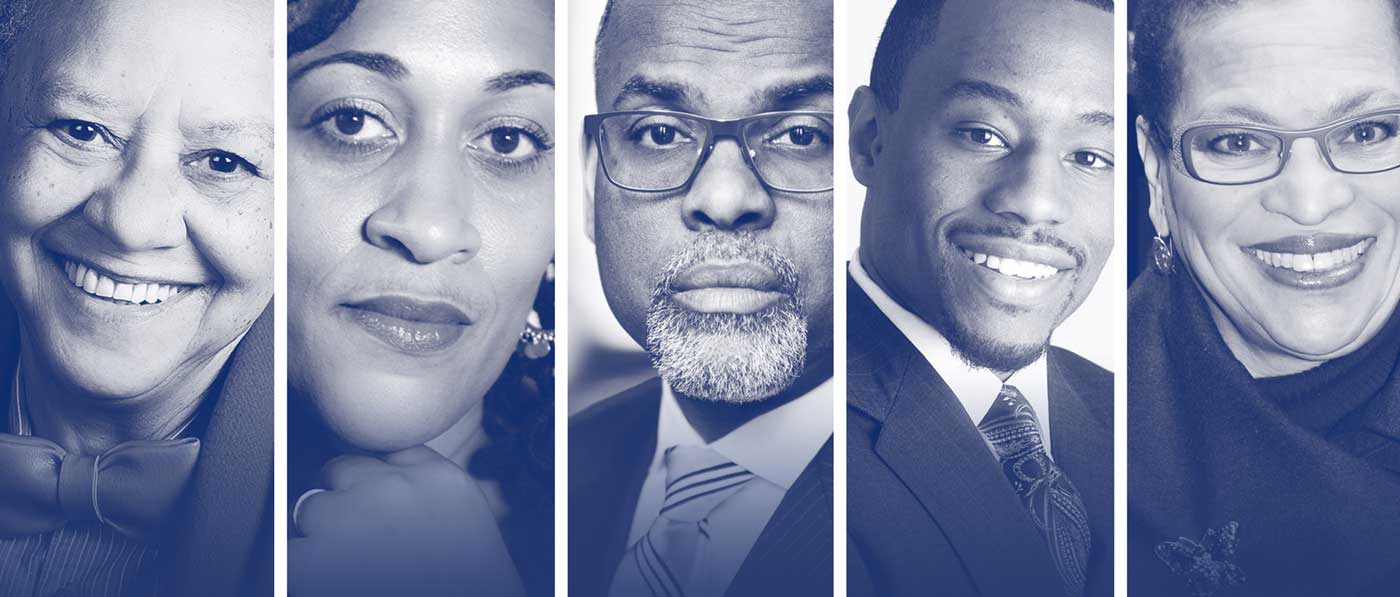 Students, faculty, staff and the wider Syracuse community are invited to learn and to engage in activities taking place during February. The community has been deeply engaged in the special programming thus far this month, and there are many more exceptional events to come.
The Office of Diversity and Inclusion and the Division of Faculty Affairs in the Office of Academic Affairs is pleased to announce the inaugural Racial Equity Academic Symposium from February 22-27, 2021. As part of this year's Black History Month program, the symposium includes a host of events focused on race and equity including a performance by esteemed poet, Nikki Giovanni, and author and MSNBC contributor and poet, writer, visual artist and media professional, Keisha-Gaye Anderson '96. Additional events covering topics such as mental health, economic development, COVID-19, social justice and even a "Clubhouse" like event where audience members can take the stage and talk about a current racial equity issue will also take place. The full schedule and registration details can be found on the University events calendar.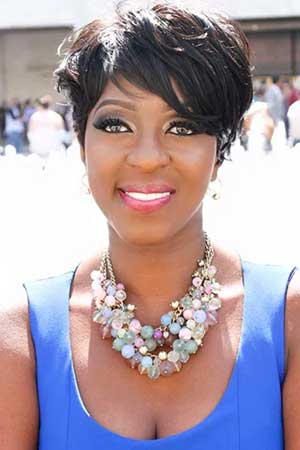 On February 24, the program, "Sandy and Emma: Tough Talks Made Easier Through Storytelling," will focus on talking with children about social justice issues. The event is sponsored collaboratively by Syracuse University Libraries, the Office of Multicultural Advancement and the Office of Diversity and Inclusion and will be presented virtually. Visit the 'Cuse Community for more information and to
register for the program
.
Using books written by the Emmy-winning broadcast journalist Cheryl Wills '89 as a springboard, this event will provide parents, educators, grandparents and caregivers with strategies for discussing race and historical inequity with children. The event will also feature Chandice Haste-Jackson, associate teaching professor in Falk College's Department of Human Development and Family Science, along with Jeff Mangram, assistant professor and coordinator of social studies education in the School of Education and Petrina Jackson, director of the Special Collections Research Center at Syracuse University Libraries.
Additional details on Syracuse University's commemoration of Black History Month can be found on the University's events calendar. The community is also invited to join the month-long celebration on social media by following @syr_oma and using #CuseBHM and #ALLIN.