Public Health at Syracuse—Where Community = Classroom
Service learning and community engagement are cornerstones of public health education at Falk College. By purposefully integrating classroom instruction with hands-on opportunities, longstanding faculty-agency collaborations locally and globally allow us to customize student learning experiences while helping address some of today's most pressing public health needs.
Falk's Public Health programs include:
Opportunities for research working side-by-side with faculty abound, with topics including community and work disparities for people with disabilities, malaria elimination, mindfulness-based meditation for Veterans with posttraumatic stress and the Syracuse Lead Study, among many others.
Our undergraduate program prepares students to work in a variety of public health positions and newly emerging preventive health areas in corporate wellness centers, college health services, insurance agencies, and pharmaceutical companies. Many students plan for graduate education in public health, health administration, health-related social sciences (medical anthropology, medical sociology, or health psychology), health policy and the law, and the health professions (medicine, nursing, physician assistance, pharmacy, or dentistry).
Graduates of Falk College's public health program have unlimited potential to change the world. The change you want to see in the world starts with you—and it starts today.
Recent News
Falk College honors faculty for excellence in service, research, teaching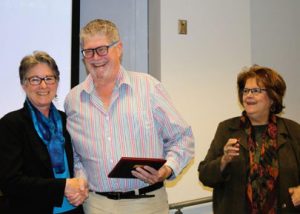 class="p1">Bruce Carter, Katherine McDonald, Gina Pauline named 2017 Falk College Faculty of the Year Faculty members from the Departments of Human Development & Family Science, Public Health, Food Studies & Nutrition, and Sport Management were honored for excellence in service, research ... Read more
New Public Health BS/MS, Public Health BS/Global Health MS programs at Falk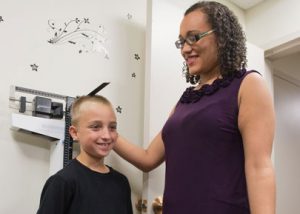 class="p1">Falk College announced today that the New York State Department of Education has approved two new programs: the new 150-credit Public Health B.S./M.S. and 144-credit Public Health B.S./M.S. Global Health programs, each designed to provide high-caliber students at Syracuse University with ... Read more
Research training program for veterans now accepting applications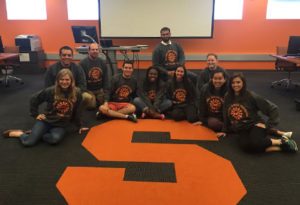 To improve access to undergraduate research experiences in the area of trauma for groups typically underrepresented in this research, including veterans, a collaborative venture between Syracuse University's Falk College, SUNY Oswego, and SUNY Upstate Medical University is now recruiting students ... Read more
Falk College alum teaches children self-worth at public health internship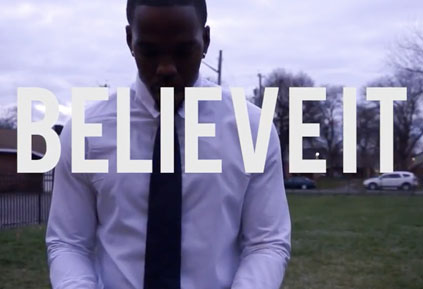 Willis Sanders '16 came to snowy Syracuse University from Houston, Texas and declared a major in public health his sophomore year. "I knew that I wanted to help people and potentially save lives," says Sanders. Recognizing physical health as one ... Read more
View all Public Health News
Upcoming Events
There are no upcoming events to display at this time.