Prepare for careers that answer society's needs
As a child and family studies major at Syracuse, you might find yourself in classes such as Contemporary American Families and Communities, or Children and Families in Health Care Settings one day, and in the Bernice M. Wright Child Development Laboratory School working directly with children the next.
The scientific study of individuals and families offered through Falk College's Department of Human Development and Family Science focuses on life-span development across cross-cultural contexts, social, physical, emotional and behavioral development, and family dynamics and research training. Our interdisciplinary programs draw from psychology, sociology and education.
Opportunities for service learning and internships are varied and extensive working with faculty and specialized internship professionals who will help you customize your courses, field work, and internships. And speaking of faculty, students have opportunities to work side-by-side on research projects that might include topics such as immigrants and cross-cultural issues, mindfulness and self-regulation in children, or aging, among many others.
Falk's child and family studies academic programs include:
Our programs prepare students to work directly with children and families in a variety of settings. At the graduate level, our students pursue careers in higher education, health and human services administration, and research institutes. Falk College's interdisciplinary programs in child and family studies have unlimited potential to change the world. The change you want to see in the world starts with you—and it starts today.
Recent News
Falk College honors faculty for excellence in service, research, teaching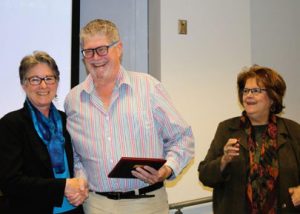 class="p1">Bruce Carter, Katherine McDonald, Gina Pauline named 2017 Falk College Faculty of the Year Faculty members from the Departments of Human Development & Family Science, Public Health, Food Studies & Nutrition, and Sport Management were honored for excellence in service, research ... Read more
Human Development and Family Science students inducted into Kappa Omicron Nu Honor Society 2017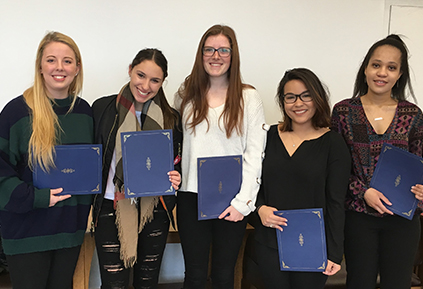 The Department of Human Development and Family Science (HDFS) honored nine high-achieving students in an induction ceremony of the Kappa Omicron Nu, Omicron Alpha Iota Chapter held on March 31, 2017. These Seniors ranked among the best in scholarship, leadership, ... Read more
Falk student leads summer camp for children of parents with cancer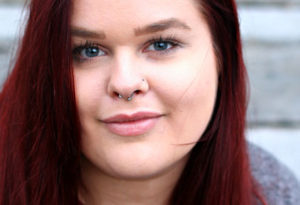 Discouraged, frightened, alone. These feelings are an everyday reality for children of parents with cancer. Sometimes what they need most is a friend who understands. Camp Kesem aims to be that friend. Founded in 2000, the national organization includes 86 ... Read more
Falk student-athlete named ACC Player of the Year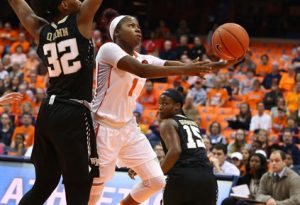 Courtesy of Syracuse University Athletics. Original article published here. Peterson Named ACC Player of the Year Peterson led the league in scoring during the regular season Senior guard Alexis Peterson has been recognized as the 2017 Blue Ribbon Panel Atlantic Coast Conference Player ... Read more
View all CFS News
Upcoming Events
There are no upcoming events to display at this time.