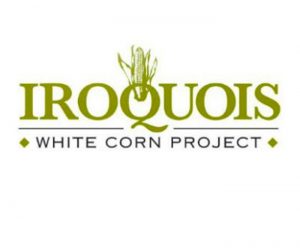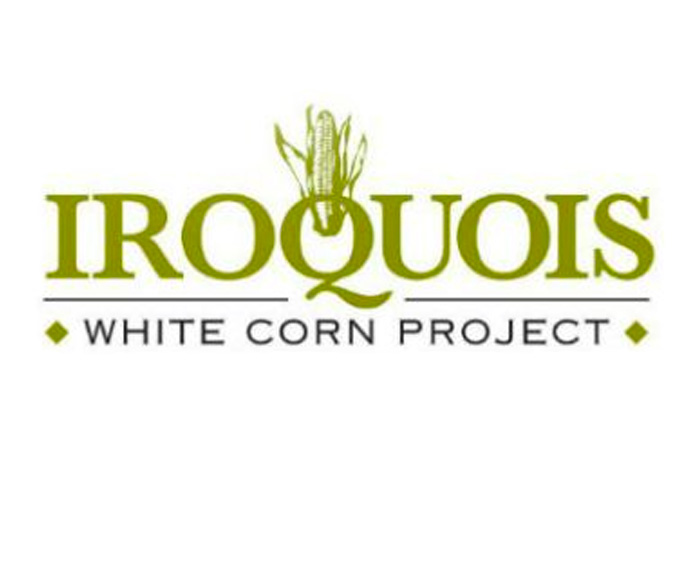 Falk College and its Department of Nutrition and Food Studies will host the Iroquois White Corn Project for a culinary demonstration and tasting on Thursday, November 14, 5:00 to 6:30 p.m. in Falk (MacNaughton Hall) 104.
The Iroquois White Corn Project aims to bring Iroquois White Corn back as a staple of the Haudenosaunee (Iroquois) diet through the production of hand grown, picked, and processed products from heirloom seeds dating back at least 1,400 years in Haudenosaunee communities. Iroquois White Corn products are nutritious, non-GMO, gluten-free, and have a low glycemic index.
Lauren Jimerson, Seneca, Heron clan, resides with her son Angel Jimerson in ancestral Seneca territory near Victor, NY. With her passion for cooking and nutrition, Lauren developed several plant-based recipes during her time as the Interim Project Manager for the Iroquois White Corn Project. Lauren currently provides outreach and Angel works as the Iroquois White Corn Project Coordinator.
The Joan Christy lecture series is made possible by The Christy Food and Culture Fund, established in 2005 through the generosity of Syracuse University nutrition alumna Joan Christy '78, G'81 to provide support for a lecture series in the nutrition program at the University.
The event is free and open to the public. For accommodations requests, please contact Jenn Hurley at jhurley@syr.edu or 315.443.1710.