Weissman Scholarship Recipient April Lopez Shares Late Professor's Vision of Food Justice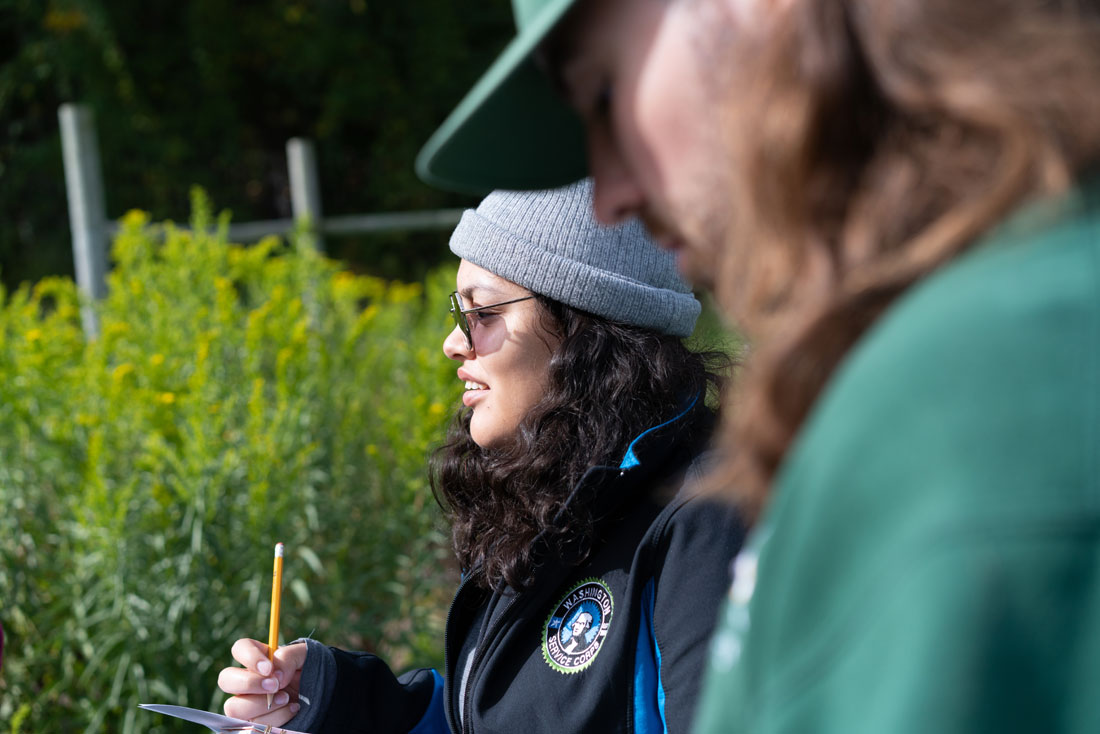 April Lopez says she was drawn to Syracuse University's Food Studies master's program because of its vision of food justice.
That vision was shaped in large part by Syracuse Professor Evan Weissman, a tireless advocate for equity in the food system whose work provided the foundation for grassroots food justice initiatives throughout the country.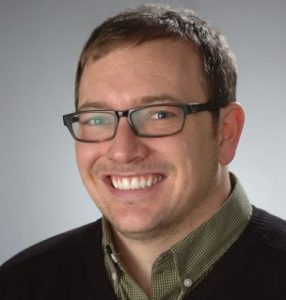 Weissman died unexpectedly in April 2020, and his family created the Evan Weissman Scholarship Fund to honor his legacy. Lopez was the 2022-23 recipient of the award, and she is continuing the work that Weissman believed in so deeply.
"For my master's thesis, I'm focusing on college food security at my alma mater and former service placement, Gonzaga University," Lopez says. "I plan to address the identities most impacted by food insecurity and the barriers that limit food access for students to determine interventions that support students and their overall success."
To learn more about Lopez, we asked about her background, career aspirations, and connection to Weissman. Here's that conversation:
Q: Can you tell us about your life before Syracuse University?
A: I'm originally from Washington state, a daughter of farmworkers, a former fruit packer, and an undergraduate student from Gonzaga University, where I studied marketing and communication studies.
Unsure of what to do after graduation, I decided to pursue a year of service through Washington Service Corps, a state branch of AmeriCorps at Gonzaga University (it happened to coincide with the start of the pandemic). In this role, I recovered leftover food from campus dining and repurposed it for meal programs throughout northeast Spokane, Washington. At the height of the pandemic, I was placed on alternative service at a food bank distribution center called Second Harvest, where I was responsible for community food distributions throughout the inland northwest.
After three months, I returned to Gonzaga to resume my responsibilities and adapt to the changes brought on by COVID-19. Moved by the efforts to mitigate food insecurity, I pursued a second year of service in which I continued the responsibilities of repurposing meals and led school food and snack distributions for our partner schools.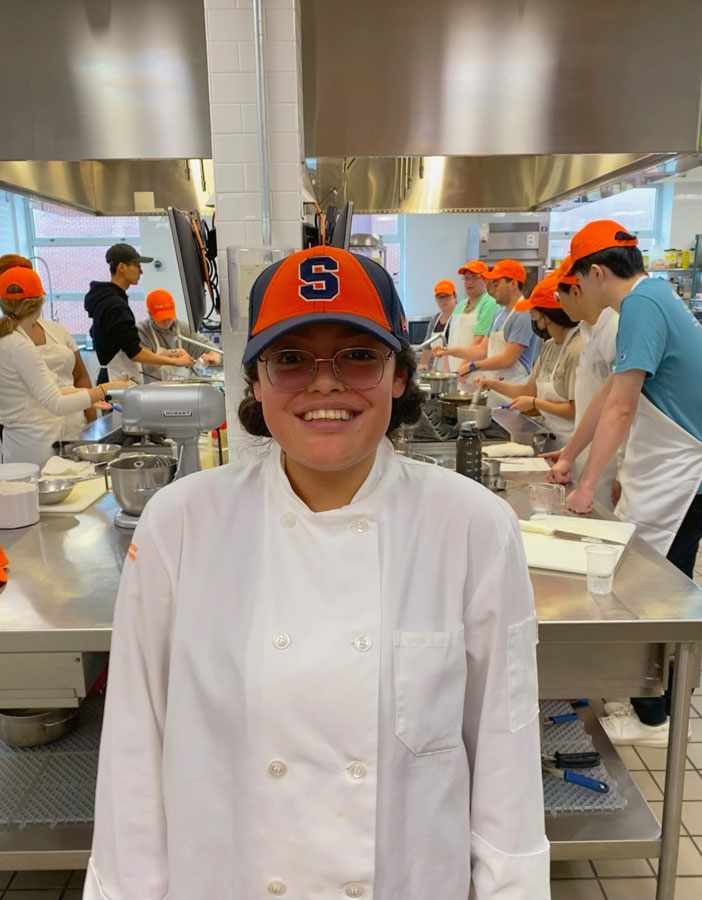 Q: Why did you choose Syracuse for your master's?
A: My life and academic interests were far more intertwined than I was aware of, having faced food insecurity and labor injustices as a fruit packer, and eventually dedicating two years of service to food security efforts. This all culminated in pursuing a master's in food studies, and I decided to apply only to Syracuse University's Food Studies master's program because I was drawn to the program's vision of food justice that aligned with my own values of food justice.
Q: What are your academic interests and aspirations?
A: I am particularly interested in research involving college food security and farmworker labor rights, both of which are topics that resonate with me personally given my background in agricultural work and my own experiences as a food insecure college student.
Q: What would like to say to the family of your scholarship sponsor, the late Evan Weissman?
A: I am very grateful and honored to receive this scholarship. I had many fears coming into graduate school, primarily the financial vulnerability of being a low-income student.
While I have had the great privilege of being a graduate assistant for two of his former courses, I unfortunately was unable to meet Evan. But learning more about what he did and left behind has inspired me to continue his legacy of food justice. I have felt touched by his work and the legacy he has left behind. In all that I have had the privilege in doing, he has been there.
Interested in a career in food justice? Visit the Food Studies homepage to learn more about its academic programs, experiential learning, and career opportunities.
Those who would like to make a gift to the Evan Weissman Scholarship Fund can make a secure gift online. To make a gift by check, please make it out to Syracuse University and mail to Falk College Advancement, 427 White Hall, Syracuse, NY 13244. If you have any questions, please contact David Salanger, Assistant Dean for Advancement and External Relations, at 315.443.4588 or dasalang@syr.edu, or Megan Myers, Director of Development, at 315.443.1817 or mmyers01@syr.edu.