Racial Wealth Gap the Focus of Oct. 30 Lender Center Event in Washington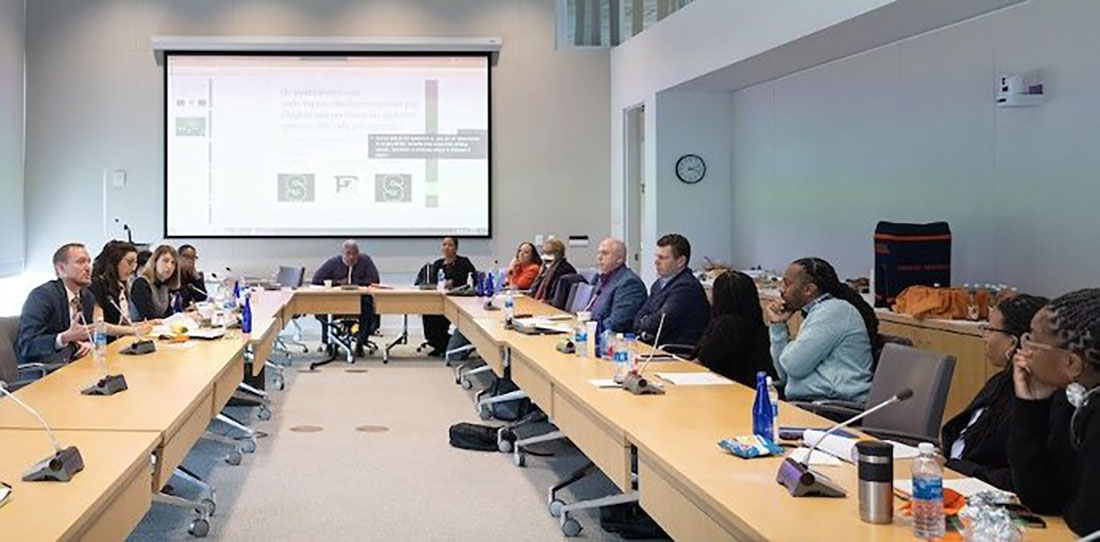 Laura-Anne Minkoff Zern, associate professor of Food Studies in Falk College, is one of the panelists for "The Lender Conversation: Interrogating the Racial Wealth Gap" from 5 to 6:30 p.m. Oct. 30 at the National Press Club in Washington, D.C. The event is sponsored by Syracuse University's Lender Center for Social Justice and the MetLife Foundation.
Minkoff-Zern is on a panel of researchers from Syracuse University and other academic institutions who will discuss how housing availability and costs, transportation, and labor issues exacerbate the racial wealth gap. They will also offer solutions to help offset its negative economic effects.
Minkoff-Zern's research and teaching broadly explore the interactions between food and racial justice, labor movements, and transnational environmental and agricultural policy. In her 2019 book, "The New American Farmer: Immigration, Race, and the Struggle for Sustainability," she explores the experiences of Latino/immigrant farmers as they transition from farmworkers to farm owners, offering a new perspective on racial inequity and sustainable farming.
Visit Syracuse University News for more information about the free event, including how to register, and for a Q&A about the event with Marcelle Haddix, Syracuse University's associate provost for strategic initiatives and Lender Center for Social Justice co-founder.