Edible empowerment: Using food as an experiential teaching vehicle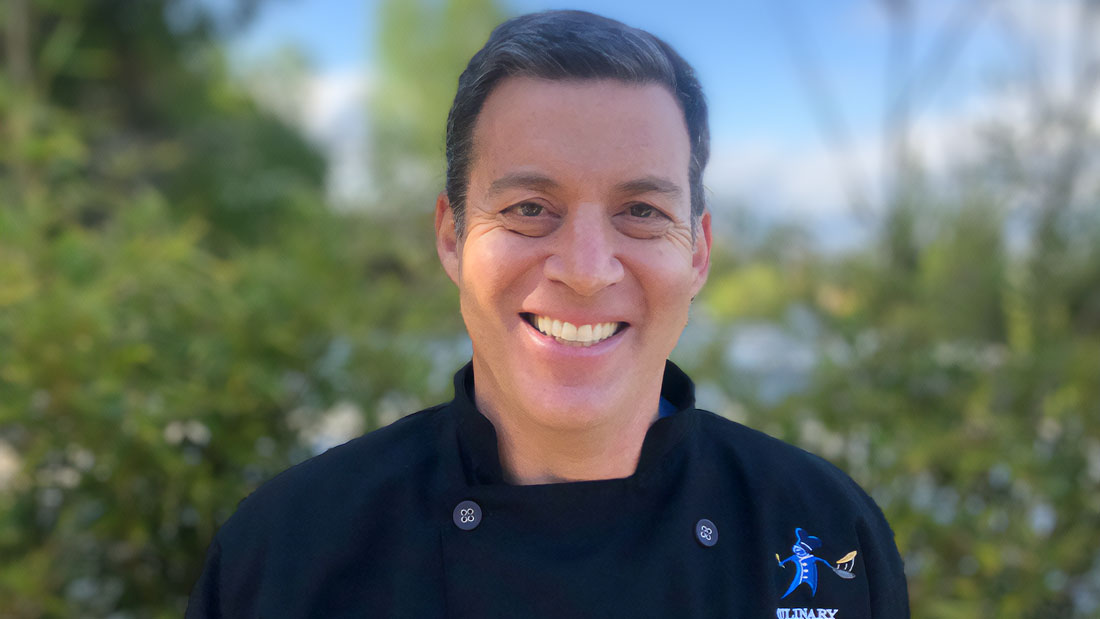 The Department of Nutrition and Food Studies will host chef educator Danny Corsun for "Edible empowerment: Using food as an experiential teaching vehicle" on Monday, March 6, from 3:30 to 5:00 p.m. in 335 White Hall, Falk College. View the event page for more details.
Danny Corsun has been a chef educator since 2000. As a classroom educator, he created a program that taught academic disciplines through experientially engaging cooking classes. This program created a fun classroom environment for students—and resulted in better cognitive processing and retention of curriculum. In 2005, he retired from that one classroom to teach in thousands.
Corsun created Culinary Kids Academy to provide math, science, history, and nutrition curriculum to youth across Los Angeles. In 2009 he expanded the company by adding a faith-based division. Culinary Judaics Academy uses both in-person programming and its "Masterclass for Jewish learning through cooking" digital platform to deliver dynamic, engaging, and experiential content and curriculum to Jews of all ages, affiliations, and levels of practice. Since 2005, Culinary Judaics Academy's workshops have reached over 50,000 students worldwide.
The Joan Christy lecture series is made possible by The Christy Food and Culture Fund, established in 2005 through the generosity of Syracuse University nutrition alumna Joan Christy '78, G'81 to provide support for a lecture series in the nutrition program at the University.
The event is free and open to the public. For accommodations requests, please contact Annette Hodgens at 315.443.9816 or ahodgens@syr.edu. For parking accommodations, please contact Mackenzie Kelly at 315-443-5573 or mkelly47@syr.edu.