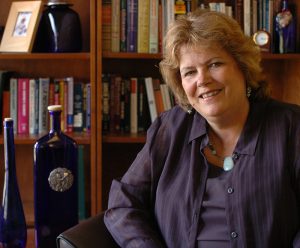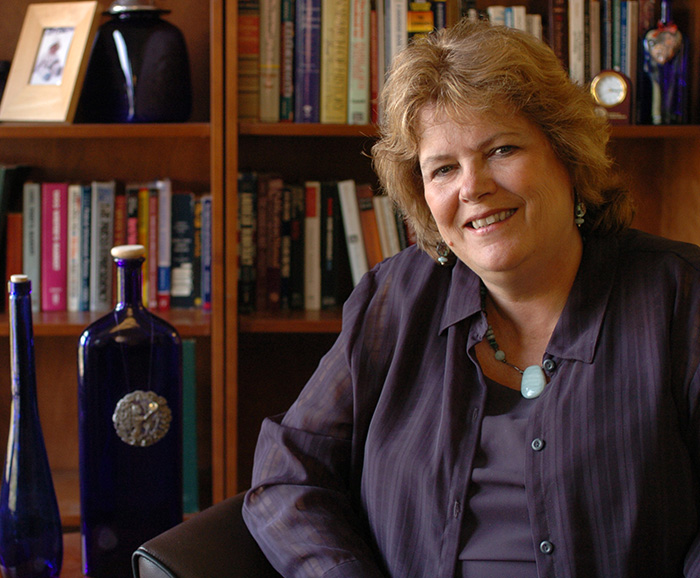 Wednesday, January 15, 2020
Dear Falk College Students,
Welcome back to campus, returning Falk students. And welcome to new and transfer students joining us this spring. We are so glad to have you join our Falk family. I hope that your winter break was filled with family, friends, and loved ones, and plenty of time for both restful and exciting activities.
As the Spring 2020 semester begins, I would like to offer you a few reminders and updates:
Falk faculty, staff, and I as your Dean, are here to support each of you on your journey here as students, as people, and as citizens. Our doors are always open to you.
In addition, you were invited to an open house with me and Falk College faculty and staff on January 14. It was great to see many of you there for the first in a series of regularly scheduled events that we will continue this semester and into future semesters. I welcome your feedback for future College activities.
As we face challenges on our campus, and as our students advocate for a better Syracuse University, you have my assurance as Dean that Falk College is fully committed to playing a critical role in these efforts, doing what we can to strengthen and build the campus community we know we can be.
Some of you are actively involved in the Falk College Dean's Committee on Diversity and Inclusion, established in 2018. We are so grateful for the action and positive change resulting from the efforts of our members, which include faculty, staff, graduate students and undergraduate students from all academic programs in Falk College. There is much work yet to do, and we strongly encourage you to be part of it. Committee meetings are held monthly throughout the academic year. Students interested in being involved in the Committee should contact Professor Chandice Haste-Jackson at cmhaste@syr.edu or the Falk College Dean's Office at tbattist@syr.edu.
I'd like to remind all students that Falk College Student Services is your dedicated support system. Student Services counselors are here to provide you with private academic advising and help you meet your requirements and goals. In addition, they are your resource for private consultation related to student social and emotional concerns. If you have any concerns throughout your academic career, please contact Student Services or visit 330 Barclay Hall in the Falk Complex.
Particularly for new students, I encourage you review my Fall 2019 welcome message, which contains helpful information about other important resources like Falk Career Services, the Falk Student Lounge, Falk Café, and our computer labs. You'll also find information about campus resources, such as health and counseling services in the Barnes Center at the Arch, spiritual life through Hendricks Chapel.
To those of you who will be graduating in May, I give you a special word of encouragement to make the most of this semester to maximize your academic and personal growth, and of course, enjoy it! To all our students in Falk College, I wish each of you an excellent Spring 2020 semester.
Go Orange!
Diane Lyden Murphy, M.A., M.S.W., Ph.D.
Dean
Falk College