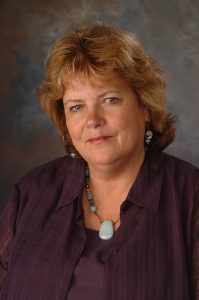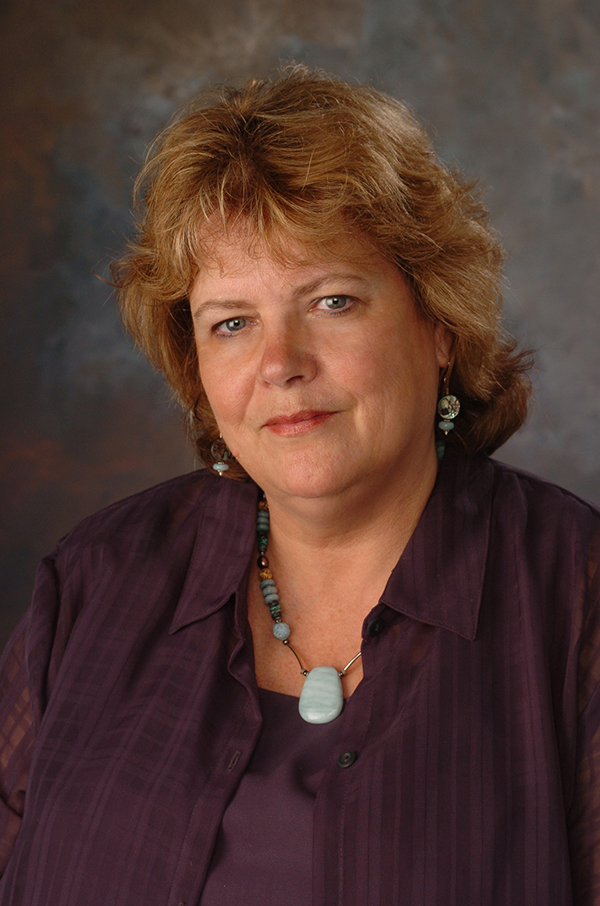 Falk College Dean Diane Lyden Murphy delivered the following remarks to members of the Class of 2020 during the Falk College reception on Sunday, September 19.
Good afternoon. It is with great joy that I welcome families, friends, students, alumni, faculty, and staff to this very special celebration honoring the Class of 2020. Please join me in congratulating our graduates!
As we begin, I'd like to acknowledge with respect the Onondaga Nation, firekeepers of the Haudenosaunee, the Indigenous people on whose ancestral lands Syracuse University now stands.
I'm grateful for the opportunity to share in this wonderful occasion with you, our graduates. We have waited a long time to come together again—on campus and in person—to recognize your graduation from Syracuse University.
The spring semester of 2020 was filled with extraordinary challenges for our campus, for our students, and especially for you, the graduating class. So much changed—it was sudden, it was scary, it was sad. It was unlike anything we've ever faced here at Syracuse. And you know better than anyone—you experienced it firsthand.
But there is more to that time than the challenges you faced. There was also your courage. I'd like to share what we—your teachers, mentors, friends and family—saw in you while you were hard at work finishing your degree under such circumstances. Because you did much more than graduate.
With every challenge, with every change, with every moment, we saw you step up to the task.
We saw you make sacrifices to keep our campus safe and healthy. We saw you push yourselves and adapt to new virtual classrooms. We saw you invest in the wellbeing of friends and classmates, using empathy and action to lift one another up. We saw you meet the needs of your families and communities through service and advocacy.
We saw resilience.
We saw responsibility.
We saw leaders.
Today, global communities face increasingly complex challenges in mental and physical health, policy, education, social services, business, science and technology. Equipped with your education, you have the skills you need to take on these challenges. Still, it is your personal integrity and leadership that will determine your success in building a more equitable and just world.
Graduates, take great pride in yourselves today. You graduated from Syracuse University!
I speak for your Falk College family when I say we are very proud of you for earning your degree, but we are most proud of you for who you were while you were earning it.
As you continue your journey as Syracuse Alumni, I know you will continue to amaze us. We are eager to see what you will achieve, and most importantly, who you will become. Congratulations and best wishes to the Class of 2020.