Falk College Presents Public Health Week Activities for Syracuse University Students, Local Community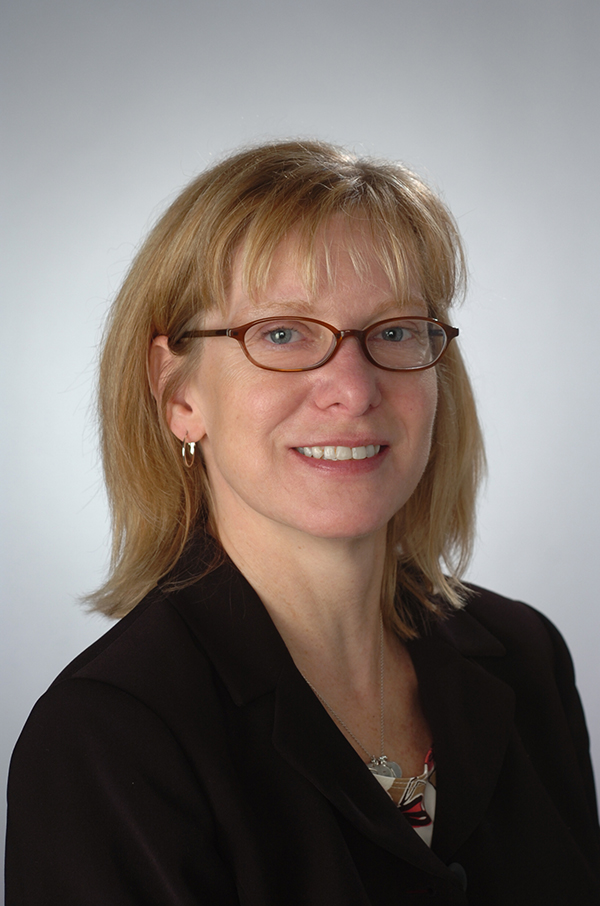 To recognize National Public Health Week from April 3-9, the Department of Public Health in the Falk College of Sport and Human Dynamics at Syracuse University is presenting a series of free public events that will focus on a wide range of public health issues.
The events will be held at Syracuse University, Le Moyne College, and Brady Market in downtown Syracuse. Organizer Lisa Olson-Gugerty, an associate teaching professor of public health at Syracuse University and a family nurse practitioner, said that while the COVID-19 pandemic shined a spotlight on public health, the Public Health Week activities will remind everyone that public health impacts our lives in many other ways.
"Public health is a framework by which we live and exist and are able to maintain our health and well-being in our everyday life and you don't even realize it's there," Olson-Gugerty said. "It's the air quality in the building, it's the seat belts we're required to wear, it's our food quality, it's our water quality, it's our access to healthcare, it's everything we do in everyday life."
Several of the local events will connect with this year's National Public Health Week theme, which is "Centering and Celebrating Cultures in Health." Here are the events:
Monday, April 3: Monday Mile and Keep It Moving Challenge, starting at 9 a.m., Falk College, Syracuse University. The Monday Mile run is sponsored through a grant from Sidney "Sid" Lerner '53, benefactor of the Maxwell School's Lerner Center for Public Health Promotion.
Monday, April 3: Documentaries in the Curtin Special Events room in the Campus Center at Le Moyne College: "Crow Country – Our Right for Food Sovereignty" (3:30-3:50 p.m.); "Hungry to Learn" (4-5:25 p.m.); and a repeat of "Crow Country" (5:30-5:50 p.m.). The documentaries are hosted by Le Moyne's Physician Assistant Studies program, and light refreshments and healthy snacks will be provided.
Le Moyne College also encourages attendees to bring a food item donation for the Le Moyne College Food Pantry. Suggested healthy foods items include rice and grains, pasta (whole grain), oatmeal, spaghetti sauce, low-sodium canned soup or vegetables. At this time, the Food Pantry is unable to accept fresh produce or food that requires refrigeration.
Visit the Le Moyne College website for a campus map and parking information. For Syracuse University students, transportation to Le Moyne will be available through the Schine Student Center.
Tuesday, April 4: Narcan training, 6:30-7:30 p.m., 335 White Hall, Falk College.
Wednesday, April 5: Narcan training, 10-11 a.m., Brady Market, 307 Gifford St, Syracuse.
The Narcan trainings are hosted by the Onondaga County Health Department, Central New York Area Health Education Center, and the Student Association for Public Health Education (SAPHE), a student organization at Falk College.
Thursday, April 6: Lunch and Learn with the Lerner Center for Public Health Promotion and Population Health at Syracuse University, noon, 441 White Hall, Falk College. Topic: "Positive Psychology."
Thursday, April 6: Culture and Health Panel, 7 p.m., Grant Auditorium, White Hall, Falk College. The panel discussion is hosted by SUNY Upstate Medical University and InterFaith Works of Central New York.
The panelists include Rhonda Butler, community engagement manager at InterFaith Works of Central New York; Rachel Johnson, owner of Half Hood Half Holistic in Syracuse and program manager of Black Health Inc. in New York City; SeQuoia Kemp, founding member of the Sankofa Reproductive Health and Healing Center in Syracuse; Dr. David Lehmann, Distinguished Service Professor of Medicine at SUNY Upstate Medical University; and Fanny Villarreal, executive director and CEO of the YWCA of Syracuse and Onondaga County.
"We are excited for a diverse panel to join us on campus for a discussion that connects to the 'Cultures in Health' theme of this year's Public Health Week," Olson-Gugerty says. "They are all amazing individuals who are doing great work for the Syracuse community."
More information about the panelists can be found below.
Friday, April 7: Master's in public health graduate student interprofessional practice, 1-2:30 p.m., 335 White Hall, Falk College. A panel of public health experts from a variety of professions will discuss how their sector has worked to address specific health issues.
"Our student panel's focus will be on COVID-19 vaccine initiatives," Olson-Gugerty says. "The goal is for students to learn about the importance of collaboration across sectors, recognize challenges and think about their future public health professional selves."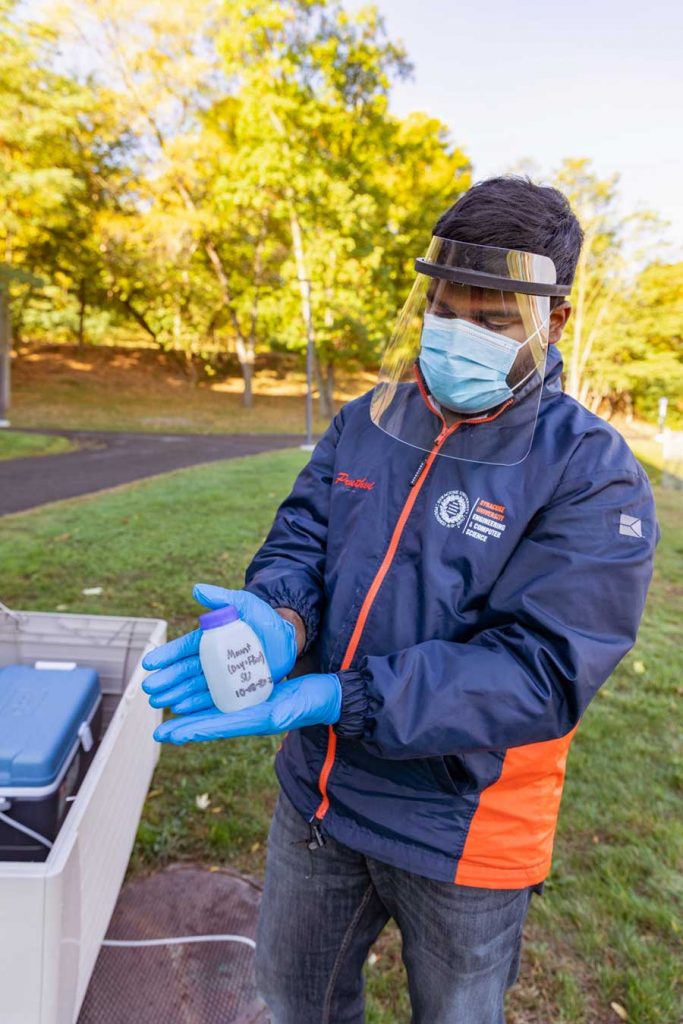 Meet the April 6 Culture and Health Panelists