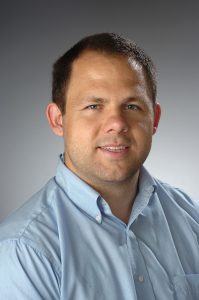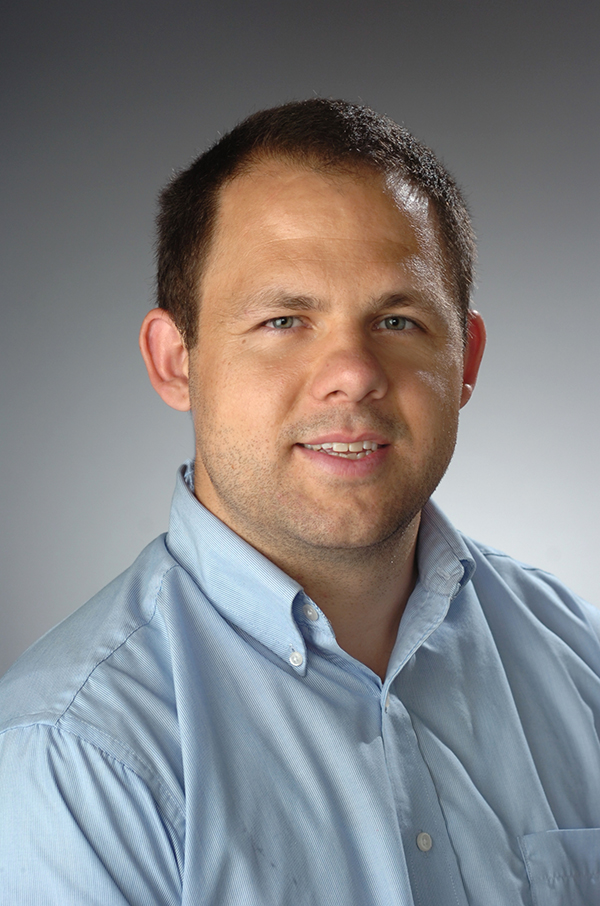 David Larsen, associate professor at Syracuse University's Falk College, invented a newly patented technology with colleagues from SUNY Upstate Medical University and Pontifical Catholic University of Ecuador. The technology is a bait station that kills the Aedes aegypti mosquito, that spreads Zika, dengue fever, and other diseases. The mosquito originated in Eastern Africa but is now found in tropical and subtropical regions throughout the world. U.S. patent number 10,470,084 is co-owned by Syracuse University and two other universities.
Without cures or vaccines for Zika and dengue, mosquito control is currently the only method for disease prevention. This primarily includes source reduction, pesticide spraying, or the use of mosquito traps. Pesticide spraying involves high implementation costs and cannot be used in interior environments. While a number of mosquito traps have previously been designed, affordable, convenient and readily deployable options for control of Aedes aegypti are not currently available, particularly devices that can be used to kill mosquitoes discretely inside residences.
Larsen and his research collaborators, Anna Stewart from SUNY Upstate Medical University and Marco Neira from the Pontifical Catholic University of Ecuador, invented effective dried attractive toxic bait stations (DABS) to control the Aedes aegypti mosquito using a lure and kill device. The DABS design simulates refuge to attract adult mosquitoes inside, where the lethally ingested agent is placed—a set of methods that no prior trap combined.
The researchers have been testing DABS in Ecuador for the past five years. Their studies suggest that DABS may be an effective tool against Aedes aegypti mosquitoes, and they are seeking further funding for large-scale phase 3 trials.
This technology is available for licensing. Companies interested in exploring commercial applications, or not-for-profit entities interested in developing this technology for public benefit, should contact the Syracuse University Office of Technology Transfer at 315-443-5196 or visit their website at techtransfer.syr.edu.