Center for International Services to Welcome Over 1,400 Students to Campus from Around the Globe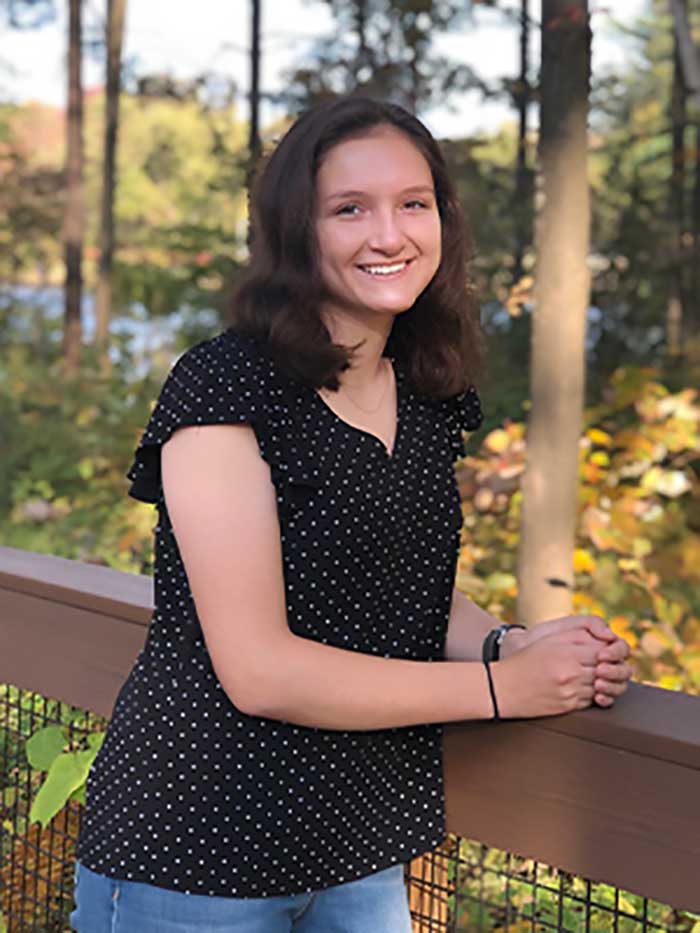 Alex Snioch '26, a health and exercise major from Falk College, is one of Syracuse University's
Welcome Ambassadors International
who will assist the
Center for International Services
in welcoming more than 1,400 international students from countries spanning the globe and supporting their transition to campus life and a new cultural environment.
Snioch came to Syracuse from Massachusetts but is originally from Poland. She got involved with the Center for International Services based on her own yearning for shared culture and community as a first-year student.
"When I arrived, I wanted to connect with other European students on campus and I struggled finding that," she says. "I visited the international center to see what programs may be available and ended up getting involved with the English Conversation Group. I saw how much the students appreciated the opportunity to feel like they were at home with others for just an hour."
Read more about Snioch, the Welcome Ambassadors International, and the services available for international students in this story from Syracuse University News.