Students Practice English, Make Friends and Build Community Within English Conversation Groups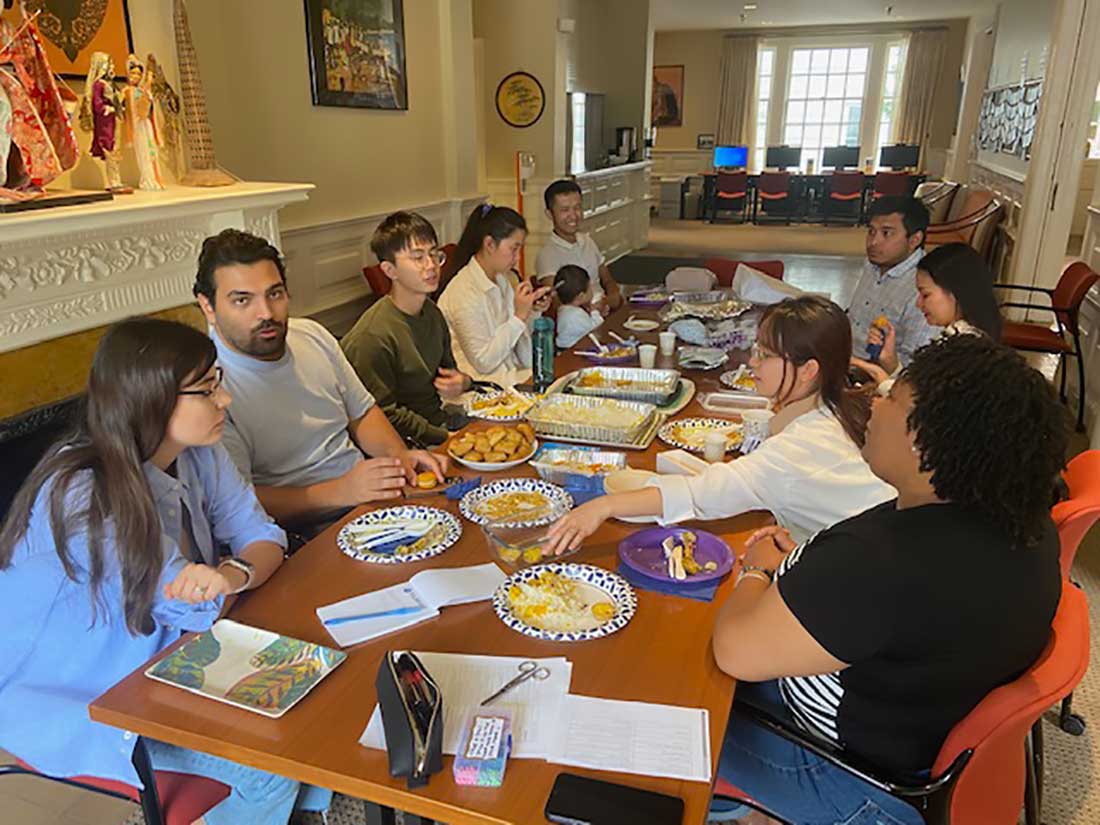 Antonio Herrera '24 is a public health major in the Falk College who had been involved in the military since 2012, enlisting in the U.S. Air Force and then transferring to the U.S. Army before separating from active duty to pursue his public health degree.
During his time in the military, Herrera traveled all over Europe and Asia, making friends who helped him learn different languages. He discovered a love for languages, culture, and traveling, so when he heard about the English Conversation Group through Syracuse University's Center for International Services, he knew he wanted to assist others who were in the same situation that he had once been in.
Learn more about Herrera's role as an English Conversation Group facilitator and how you can get involved in the conversations in this story from Syracuse University News.