As the COVID-19 pandemic began to escalate this past spring, graduate students in a Falk College applied epidemiology class hosted a public forum for the campus community. According to public health graduate student, Tim Bryant, when Professor David Larsen asked if students had questions regarding the virus, "it proceeded to be a 20-minute question and answer session. I made a statement that if we as public health students had so many questions, I'm sure the rest of the student body did as well. And, wasn't it our responsibility and obligation as public health professionals to inform and educate our campus community?" added Bryant. The students scheduled the event to reach the student community.
The day after the forum was held, the World Health Organization (WHO) declared the coronavirus as a pandemic.
Since that time, Falk College's Department of Public Health continues to be a leader on the Syracuse University campus, throughout the local community and beyond in educating about and addressing public health needs during the pandemic. And as it prepares future public health professionals to do the same, students continue to gain valuable hands-on, real-world experience, providing essential support and services in the process, such as contact tracing and supporting campus-wide wastewater surveillance efforts.
Recent alumni have played a large role as part of the multi-institutional team leading the Early Warning Wastewater Surveillance Platform, which continues to inform public health decision-making in Syracuse, Albany, and Buffalo. Pruthvi Kilaru '18, G'20, a Falk public health master's graduate, was instrumental in designing the program. This is just one of many programs public health experts on campus are using to keep the community healthy.
"I think I speak for many of my peers when I say that we all have a deep and abiding passion for the field we study. Being able to take concepts out of the classroom and apply them in a meaningful way highlights that," says Bryant.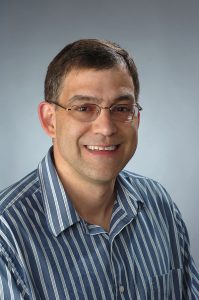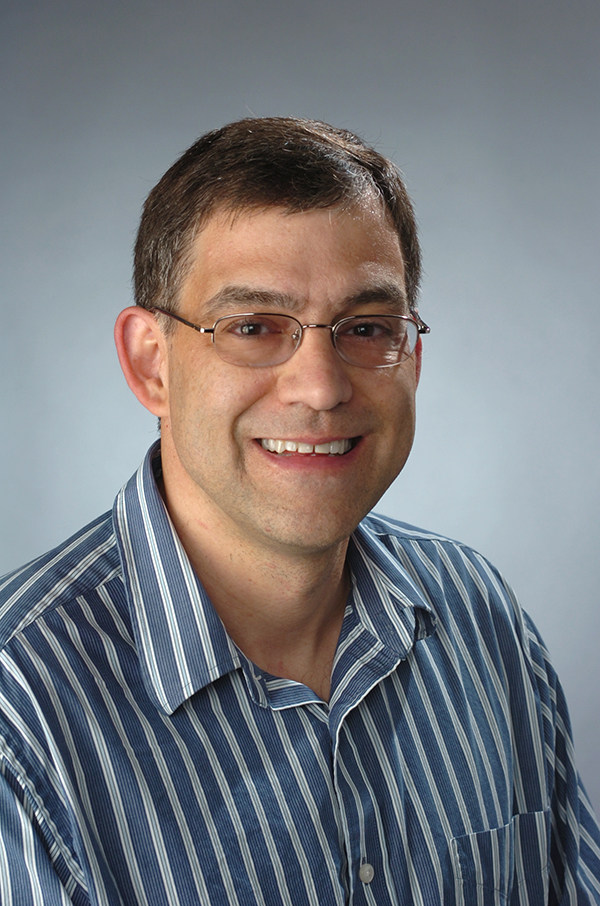 Community education is another important component of public health—equipping the public with the knowledge to keep themselves and others safe and healthy. In addition to exploring COVID-19 in-depth in classrooms with their students, professors have also been making themselves available to share their expertise about the pandemic. A recent U.S. News & World Report op-ed authored by Falk Family Endowed Professor of Public Health, Brooks Gump, addressed the importance of well-known and established disease-control approaches that have been outlined by the Centers for Disease Control and Prevention. The op-ed, "The Great Barrington Declaration: When Arrogance Leads to Recklessness," can be viewed here:
U.S. News & World Report Commentary on The Great Barrington Declaration.
Search news stories with insights from Falk public health faculty on topics related to the pandemic and beyond.