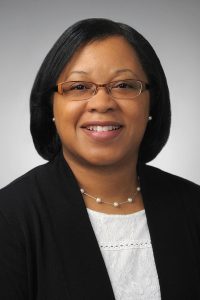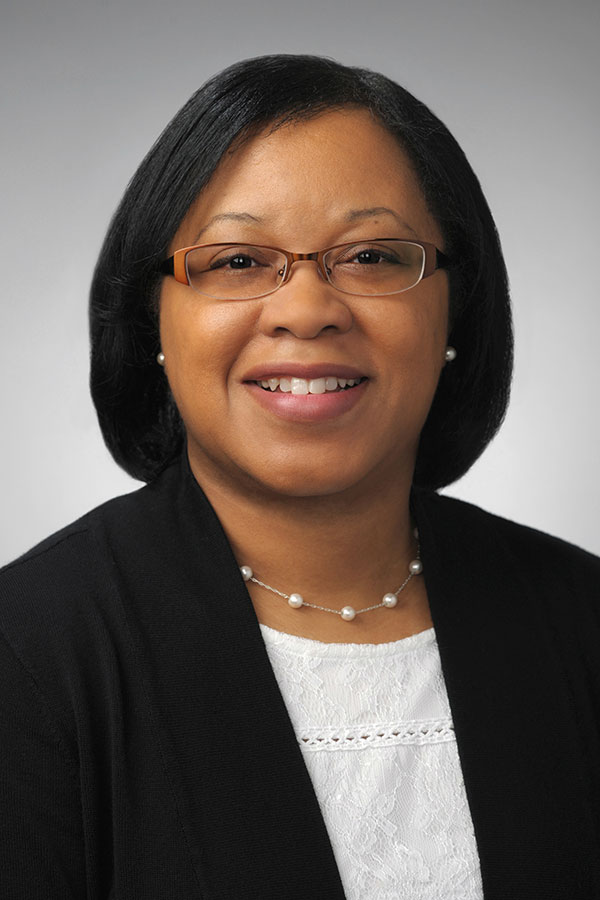 Chandice Haste-Jackson, associate teaching professor in the Department of Human Development and Family Science in Falk College, has been appointed interim director of the First-Year Seminar course, effective Feb. 1, 2021.
The First-Year Seminar course is part of a change to the undergraduate curriculum approved by every Syracuse University school and college during the fall semester. Along with the inclusion, diversity, equity and accessibility (IDEA) course requirement, the First-Year Seminar is part of a commitment the University made to students in the 2019-2020 academic year requiring all students to take courses covering IDEA topics. The First-Year Seminar will replace the SEM 100 course for all incoming undergraduate students beginning in Fall 2021.
In this new role, Haste-Jackson will collaborate with faculty, administrators and students to develop and deliver the new course. In collaboration with Provost Faculty Fellows Kira Reed and Jeff Mangram, she will work to recruit and train a diverse group of qualified instructors and create the curriculum for the First-Year Seminar. Additionally, she will ensure that the new course is appropriately assessed and continually improved in collaboration with the faculty advisory committee. Haste-Jackson will also partner with faculty across the University to develop ideas and strategies for leveraging the first-year seminar in the service of promoting diversity, equity and inclusion across the curriculum. Additionally, she will work with the Office of First-Year and Transfer Programs on the development of a holistic experience for incoming Syracuse University students.
As associate teaching professor in Falk College, Haste-Jackson teaches courses on intimate relationships and gender roles, family development, relationship development and diversity, equity and inclusion. In addition, she coordinates the first year Gateway course for undergraduate students in the Falk College and teaches both large group (all college) and small group (major concentration) courses within the program. She previously served as chair of the Falk College Dean's Committee on Diversity and Inclusion.
"Dr. Haste-Jackson is an exceptionally qualified educator on issues of diversity, equity, inclusion, and accessibility both on campus and well beyond," says Diane Lyden Murphy, Dean of Falk College. "She has a true talent for guiding students in meaningful engagement with each other and with these critical, complex issues in-depth. Beyond the classroom, Falk College benefitted greatly from her service and leadership as chair of the Dean's Committee on Diversity and Inclusion, where she led faculty, staff, and students in College-wide initiatives that turned insights into action for lasting change in our community. We are thrilled that she will be using her talents as interim director of the First-Year Seminar course," adds Dean Murphy.
For more information, please refer to the University's announcement.