Campus Community Invited to Register for The D.E.I.A. Symposium Sessions and Keynote Panel Discussion Oct. 3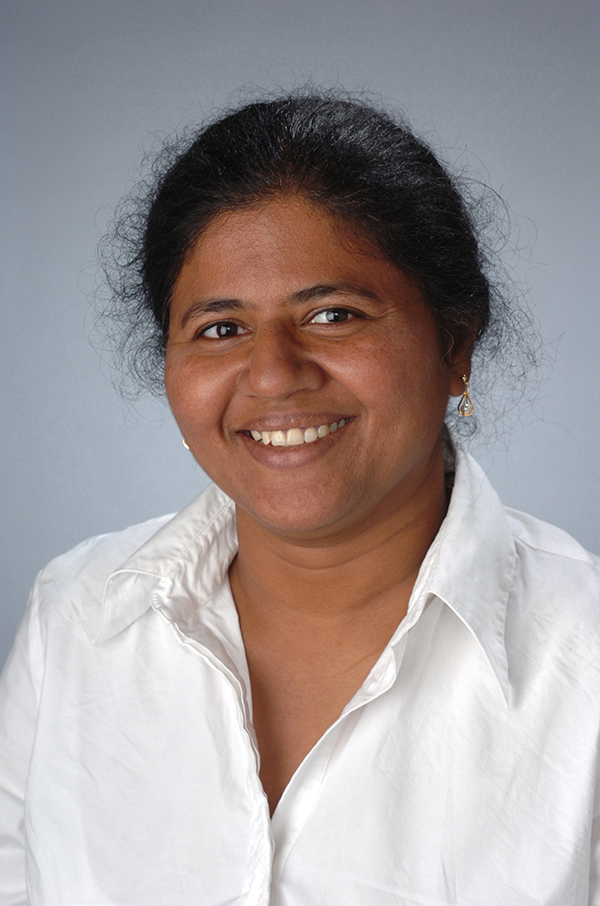 Kamala Ramadoss, an associate professor in the Department of Human Development and Family Science in Falk College, is a member of the committee that's organizing The D.E.I.A. Symposium that will be held from 8:30 a.m. to 5:30 p.m. Oct. 3 in the Schine Student Center.
A daylong inaugural event, The D.E.I.A. Symposium is hosted by the Office of Diversity and Inclusion and will feature faculty, students, and staff showcasing their work through workshops, presentations, and posters that celebrate the substantial commitment by people across campus to DEIA (Diversity, Equity, Inclusion, and Accessibility) and the University's DEIA Strategic Plan.
"Because we are always striving to create a better campus environment for our students, staff and faculty, there is a tendency to focus only on the areas that need improvement, which can feel like the glass is half empty," Ramadoss told Syracuse University News. "While that is important, it is equally critical to periodically take stock of the progress being made and celebrate successful initiatives that strive to create a better campus culture for everyone. This symposium is an invitation to the attendees to learn about these initiatives that are working and to engage in conversations on how we can further improve the same."
For more information about the symposium, how to register for any number of sessions during the event, and how to volunteer to help, please read this story on the Syracuse University News website.