Faculty, staff, students available to talk about programs, coursework, student life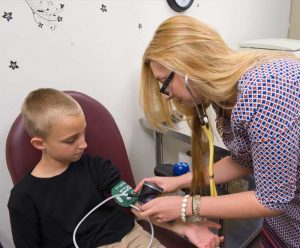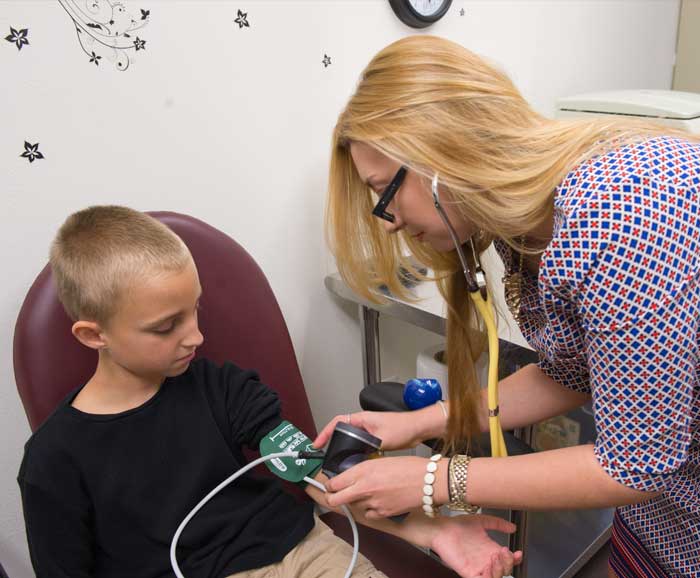 Syracuse University's Falk College will host a Graduate Information Session on Friday, November 15 in Falk Complex, White Hall, Room 335 across from the Falk College Admissions Suite. Faculty, staff, and current students will welcome potential graduate students interested in helping professions in counseling, therapy, public policy, and advocacy; health professions such as public health, epidemiology, nutrition, and wellness; as well as careers in sport and sporting events management. The two-hour event will start at 4 p.m. and will include a brief overview presentation, a question and answer session, and time to meet with faculty and students. Light refreshments will be served.
Detailed information will be provided on graduate programs in human development and family science (MA, MS, PhD), food studies (MS), master of public health (MPH), master of science in public health (MS), marriage and family therapy (MA, PhD), social work (MSW) as well as the dual degree program (MA/MSW) in marriage and family therapy and social work, nutrition science (MA, MS), and sport venue and event management (MS).
Details on Falk College Certificate of Advanced Study (CAS) programs in child therapy, dietetic internship program, global health, food studies, and trauma-informed practice will also be provided.
Admissions staff will be available at the information session to meet with students and provide information on academic programs, housing, and scholarships, including the Syracuse University Alumni Scholarship for Falk graduate programs for high achieving Syracuse University undergraduate students applying to a Falk College master's degree program in 2019.
For more information about this event, and to register for it, contact Falk College Admissions at 315.443.5555, email falk@syr.edu, or visit the event webpage.
This story was first published October 7, 2019.