By Emma Henzes '20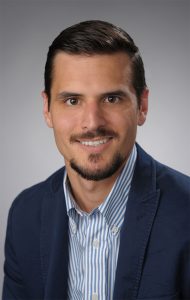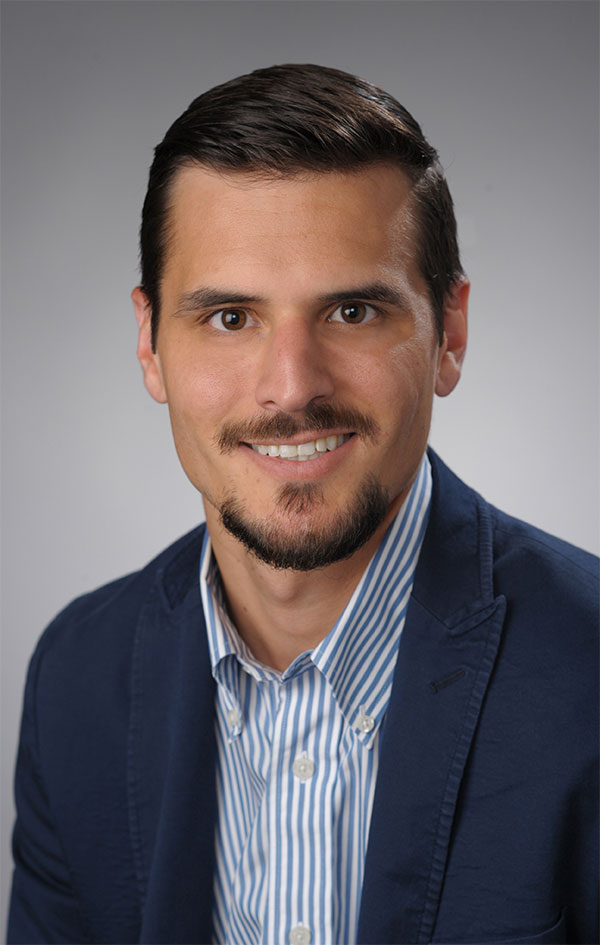 In the time of need, the Syracuse University community comes together. SU staff, faculty, alumni and students are doing their part in the fight against COVID-19.
Ken Marfilius, a faculty member in the School of Social Work, is doing his in part in what he calls a "grassroots movement" to help the battle with Coronavirus.
Around two weeks ago, Budmen Industries in Liverpool, N.Y., owned by Issac Budmen '12 and Stephanie Keefe '12, made the decision to open-source the files for creating a 3D Face Shield that provides protection to health-care workers dealing with COVID-19 cases. They offered the design for free to the public to help healthcare organizations and front-line workers immediately. Lynn Greenky, an assistant teaching professor in the College of Visual and Performing Arts' (VPA) saw a local news story about the Budmen Design and reached out to her colleagues, asking if Syracuse University's 3D-printing facilities could help produce the shields. VPA School of Design director James Fathers sent an email to Chris Prior, the director of fabrication shops for VPA, who works with the 3D printers. The word of the project traveled around campus gathering university partners from all corners.
Marfilius volunteered to run Budmen Industries' communications operation. He has been helping with the influx of emails, social media interactions (@budmenind), media inquiries and continuously connecting registered 3D face shield producers with healthcare organizations in their geographic region. "We are running this grassroots operation 24/7. As you can imagine, things are changing by the minute," Marfilius said.
The entire CNY operation is funded by donations and Marfilius mentioned Budmen Industries is not profiting. Their GoFundMe account goal initially started at $10,000 but has been surpassed at over $24,932. You can donate to the GoFundMe here.
The 3D face shield files have been downloaded over 20,000 times and climbing, according to Marfilius. "We have folks reaching out from all parts of the world and we have been inspired by the capacity of the human spirit to join us in this fight against COVID-19," Mafilius said.
Tracy Walker, Director of Field Relations in the School of Social Work, and a colleague of Marfilius, serves on the Board of Directors at Huntington Family Centers and worked with Marfilius to get face shields for their pantry staff who are still ensuring our most vulnerable have food.
Marfilius said as of Wednesday, April 1, the Budmen Design has undergone review in a clinical setting and is recommended when fabricated as instructed by the US Department of Health and Human Services – – National Institutes of Health. Marfilius reported greater than 271,954 3D face shields being requested, and they have registered 2,316 3D face shield producers.