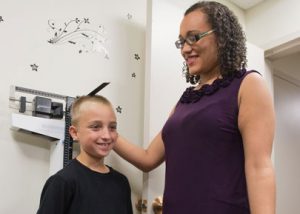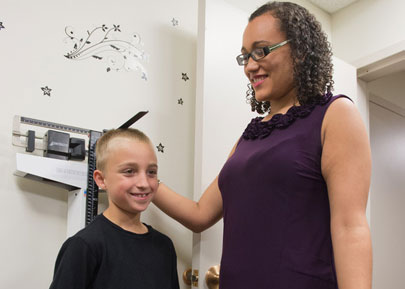 Falk College announced today that the New York State Department of Education has approved two new programs: the new 150-credit Public Health B.S./M.S. and 144-credit Public Health B.S./M.S. Global Health programs, each designed to provide high-caliber students at Syracuse University with the opportunity to complete a bachelor's degree in Public Health and a master's degree in either Public Health or Global Health in five years.
Students will attain advanced competencies in public health as the proposed program provides students with additional depth and breadth beyond the bachelor's degree, and allows them to engage with graduate faculty that they may not otherwise have in their undergraduate studies. In particular, the proposed program will create opportunities for students to design original research projects under the mentorship of public health faculty.
In addition to saving students time and academic-related costs, these programs will improve their career prospects and competitive advantage in the marketplace and thus enhance their marketability. Increasingly, employers are favoring applicants with the additional education and experience that will be obtained by students in these programs.
Public Health B.S./M.S. students complete an internship experience in year 4 and a master's thesis in year 5. Public Health B.S./Global Health M.S. students complete two internship experiences: a generalist public health internship in year 4 and an international global health internship in year 5. While not required, students will be encouraged to participate in a study abroad experience during their second or third year of study.