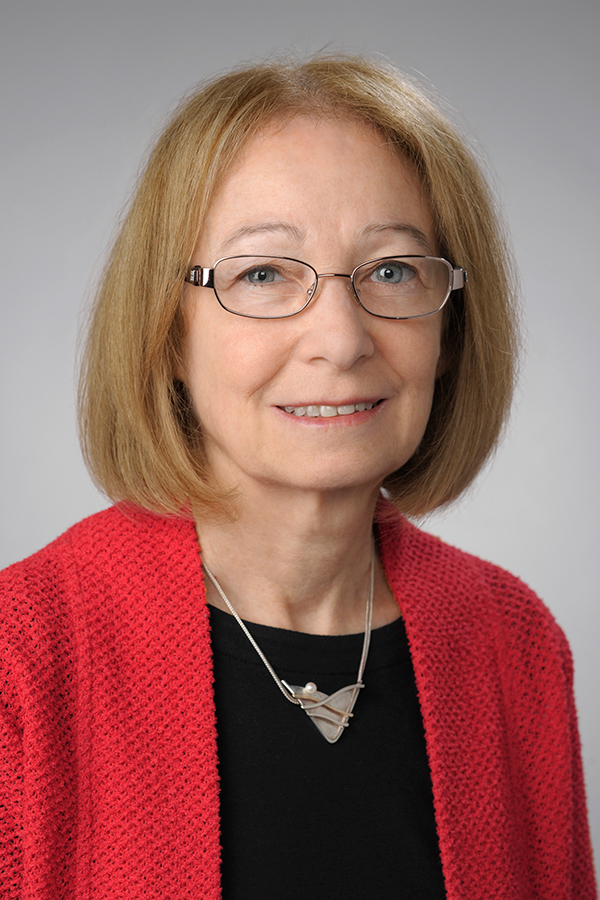 Syracuse University Falk College
226 White Hall
Syracuse, New York 13244

315.443.5564
mudrick@syr.edu

CV
Nancy R.
Mudrick
M.S.W., Ph.D.
Professor
Dr. Mudrick's teaching and research are focused on social policies.  Her research examines disability policy in the areas of civil rights, health, and employment.  She has published on disability issues in employment, health, civil rights, and childhood disability.  She works regularly with the Disability Rights Education and Defense Fund (DREDF), a non-profit disability advocacy organization.  This work includes an evaluation of federal disability civil rights laws and assessment of the current state of  health care for Americans with disabilities for the National Council on Disability.  In addition to work on disability topics, she has directed federally-funded child welfare training grants and evaluated demonstration projects of child welfare services.
Education
Ph.D., Social Welfare, Heller School, Brandeis University (1976)
Master of Social Work, Heller School, Brandeis University (1974)
Bachelor of Arts, Public Service, University of California, Los Angeles (1971)
Courses
SWK315 Social Welfare Policy and Services II
SWK611 Social Welfare Policy and Services
SWK710 Social Work in Europe and the U.S.: A Four-Nation Experiential Comparison
SWK761 Mental Health Policy
SWK763 Health Care Policy
SWK775 Program Evaluation