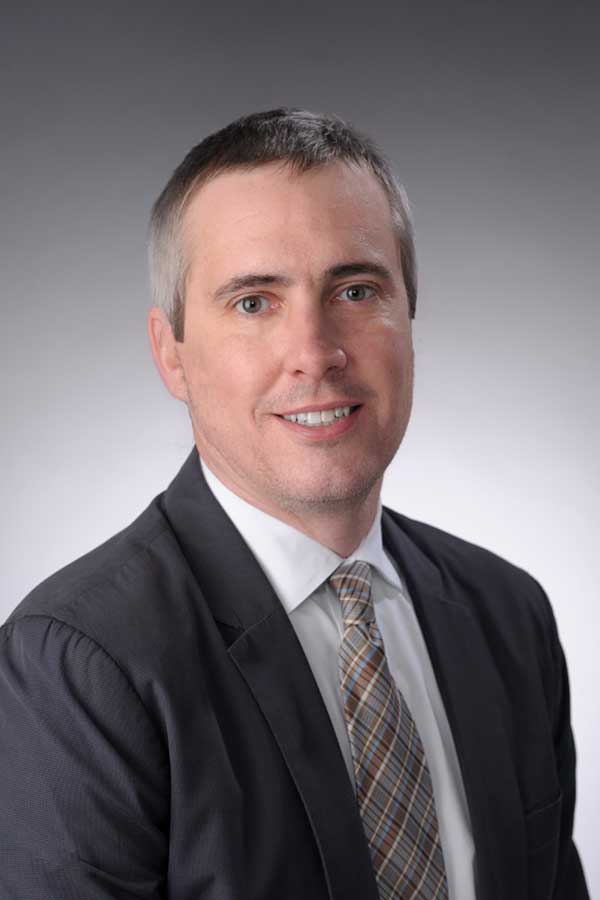 Syracuse University Falk College
144C White Hall
Syracuse, New York 13244

315.443.5654
mmulvane@syr.edu

CV
Matthew K.
Mulvaney
Ph.D.
Associate Professor
Matthew Mulvaney's research broadly focuses on the determinants and outcomes of parenting. In particular, Dr. Mulvaney's work focuses on parenting beliefs, parental discipline, and the associations between parenting and educational outcomes. His more recent work has examined variations in parenting within and across cultural contexts in acculturating communities in the United States and internationally. He was recently a Fulbright Scholar in Cyprus, where he taught and studied parental discipline in Turkish and Turkish-Speaking Cypriot contexts.
Education
Ph.D., Psychology from the University of New Hampshire
M.A., Psychology from the University of New Hampshire
B.A., Psychology from Hartwick College (magna cum laude)
Courses
CFS 201 - Family Development
CFS 202 - Development of Child & Youth
CFS 447 - Principles and Practices in Parenting
CFS 648 - Family Theory: Interpretation & Application