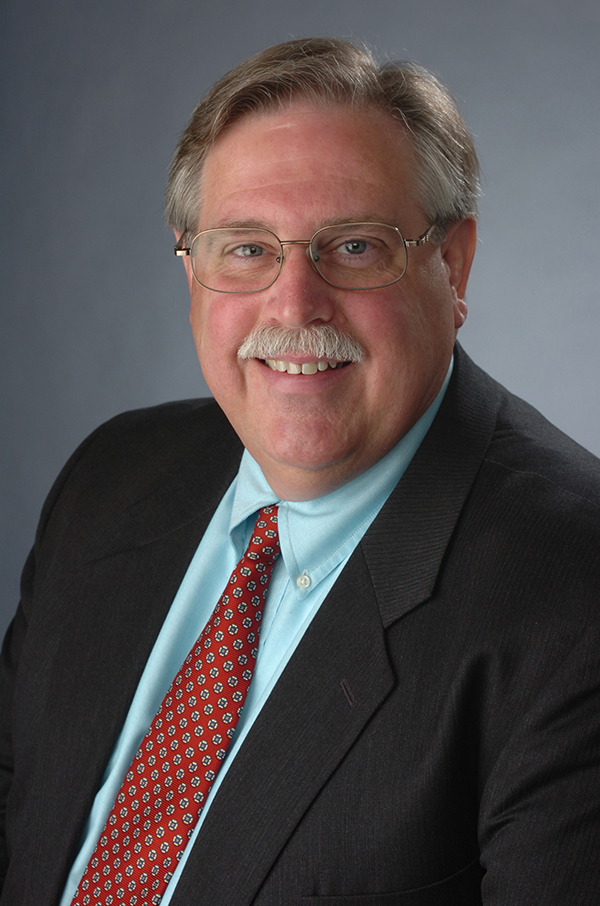 Syracuse University Falk College
402E MacNaughton Hall
Syracuse, New York 13244

315.443.7679
paryan@syr.edu

CV
Patrick T.
Ryan
Instructor
Pat is a Sr. Instructor and he joined the department in the fall of 2006 to teach the "Principles of Sales in Sport" course. In addition he has taught the "Managing the Sport Organization" and has also developed the "Technology in Sport Management" and the "Olympic Odyssey" courses. Pat has had past responsibility for students involved with the "Capstone" experience as well as summer and on campus internship experiences. Beginning in 2011 Pat was the instructor coordinating the "NASCAR Kinetics" course allowing students the experience of developing marketing programs in the motorsports area. For the past five years Pat has taken a group of students to Europe with the SUAbroad Olympic Odyssey program. Students have had firsthand exposure to the leaders of all aspects of the Olympics in London, Paris, Lausanne and Greece. Annual trips to Lake Placid to meet with Olympic organizers are a component of the spring Olympic Odyssey course.
For over 35 years prior to being an instructor at Syracuse University, his professional experience involved him in technology organizations such as Data General and Cisco Systems, with a focus in Computer Servers, Telecommunications, Data Networking and Data Storage where he held positions including; Sales Management, Corporate Director, International General Manager and Sales Vice-President. In sport he has been professionally involved with organizations such as SU Athletics, The Syracuse Chiefs (AAA Baseball) and the Auburn Doubledays (Short-Season Class A Baseball)
Education
Executive Development Program, Northwestern University, 1992
B.S., State University College of New York at Geneseo, 1975
Courses
SPM 215 - Principles of Sales in Sports
SPM 345 - Technology in Sport Management
SPM 449 - Technologies in Game Day Operations