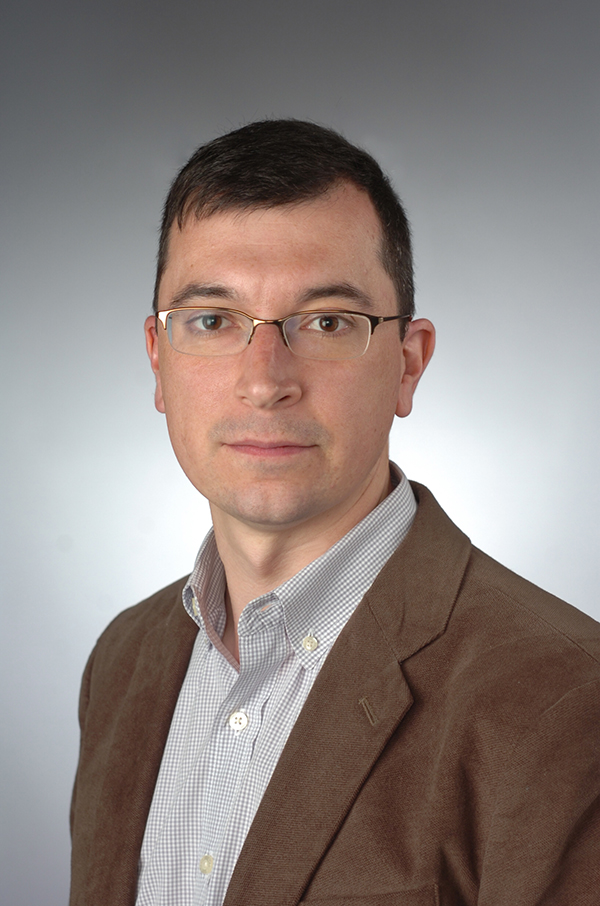 Syracuse University Falk College
280 White Hall
Syracuse, New York 13244

315.443.0451
mcspitzm@syr.edu

CV
Matthew C.
Spitzmueller
Ph.D., LCSW
Assistant Professor
Dr. Spitzmueller earned his Ph.D. from the University of Chicago's School of Social Service Administration. At the University of Chicago, he received a master's degree in social work with a clinical concentration and a master's degree in the history of religions. He graduated magna cum laude with a B.A. in psychology from Carleton College, receiving the John K. Bare Prize and distinction in both his senior thesis and major area of study.
Specialization
Clinical social work practice, Community mental health policy, Medicaid reform, Street-level organizations
Courses
SWK 401: Strategies of Social Work Intervention I
SWK 601: Fundamentals of Social Work Practice I
SWK 602: Fundamentals of Social Work Practice II
SWK 761: Mental Health Policy
SWK 689: Individualized Readings Program
SWK 690: Independent Study