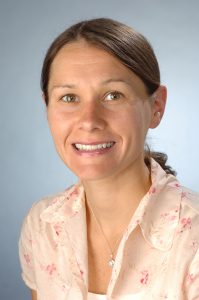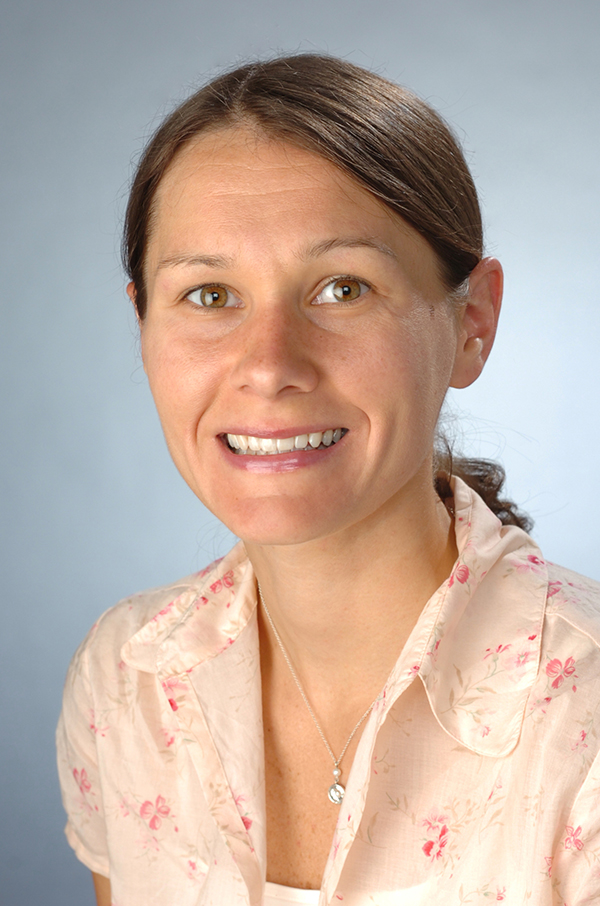 Every year the Graduate School solicits nominations from graduate students, faculty, staff, and alumni for the Excellence in Graduate Education Faculty Recognition Award. This award honors faculty who have made a significant, positive influence on graduate education at Syracuse University through their commitment to superior graduate teaching, dedication to departmental and community presence, and research initiatives.
This year Rachel Razza, Associate professor and graduate director in the Department of Human Development and Family Studies in the Falk College has been named as a recipient of the award. Razza specializes in social and cognitive development in at-risk children and youth, the different facets of self-regulation, and mindfulness-based practices as a potential intervention strategy for at-risk individuals. Razza is also associate director of the Contemplative Collaborative, a campus-wide working group of faculty, staff, and students who envision practices, strategies, and scholarly research that foster interest in and understanding of complex issues.
The 2020 recipients are selected by an interdisciplinary committee of graduate students. They will be recognized at an awards celebration once the campus activities resume.