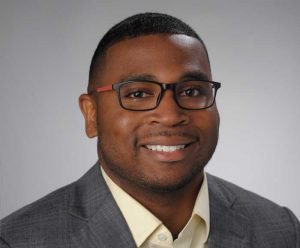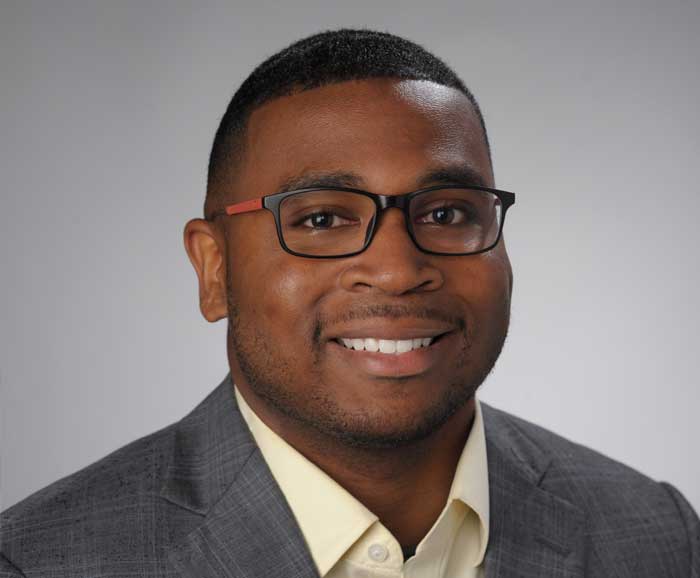 Gun violence is gaining priority attention from multiple disciplines and policy makers due to increasing numbers of mass shootings in the United States. Consequently, the National Council on Family Relations (NCFR), the professional association focused on understanding families through interdisciplinary research, theory, and practice, put out a call for proposals seeking scholarly articles and research in this area. Brandon Hollie G'21, a Falk student in the second-year of his Ph.D. program in marriage and family therapy, has an interest in decreasing violence in urban communities.
When his advisor, Dr. Rashmi Gangamma, suggested he write an article for an upcoming issue of the NCFR's Report Family Focus issue on gun violence, he decided to focus on gun and gang violence in the Black community instead of mass shootings. "I felt that as family professionals, our lens is important in decreasing gun and gang violence in the Black community because it deserves special attention yet it is an area of research that has been neglected," says Hollie.
Hollie's ultimate goal is to be a chief diversity officer at a university. However, after graduation he plans on a career as a university professor, producing scholarly research while making strides to change policy regarding diversity, access to treatment, and institutional injustices.
The article, "Preventing Gun and Gang Violence in the Black Community: A Family Systems Perspective" will be published in the NCFR magazine this December and looks at gun and gang violence in the Black community from a Family Systems perspective. Typically, those who engage in gun and gang violence are labeled as deviant, but Hollie contends that we should not pathologize individuals, instead looking at the problem as systemic. The article examines key points that include gun violence as a symptom of past inter-generationally transmitted injustices; increased access to treatment in impoverished neighborhoods as a way to reduce violence, and strengthening the bond between individuals and their families' could impact prevention and intervention of gun violence.
"I propose that as family professionals we can make changes in our policy to provide space for grief and losses, heal attachment wounds, and explore gun violence as symptom of unfair intergenerational injustices," says Hollie.