Rising Junior Completes Public Health Internship in South Africa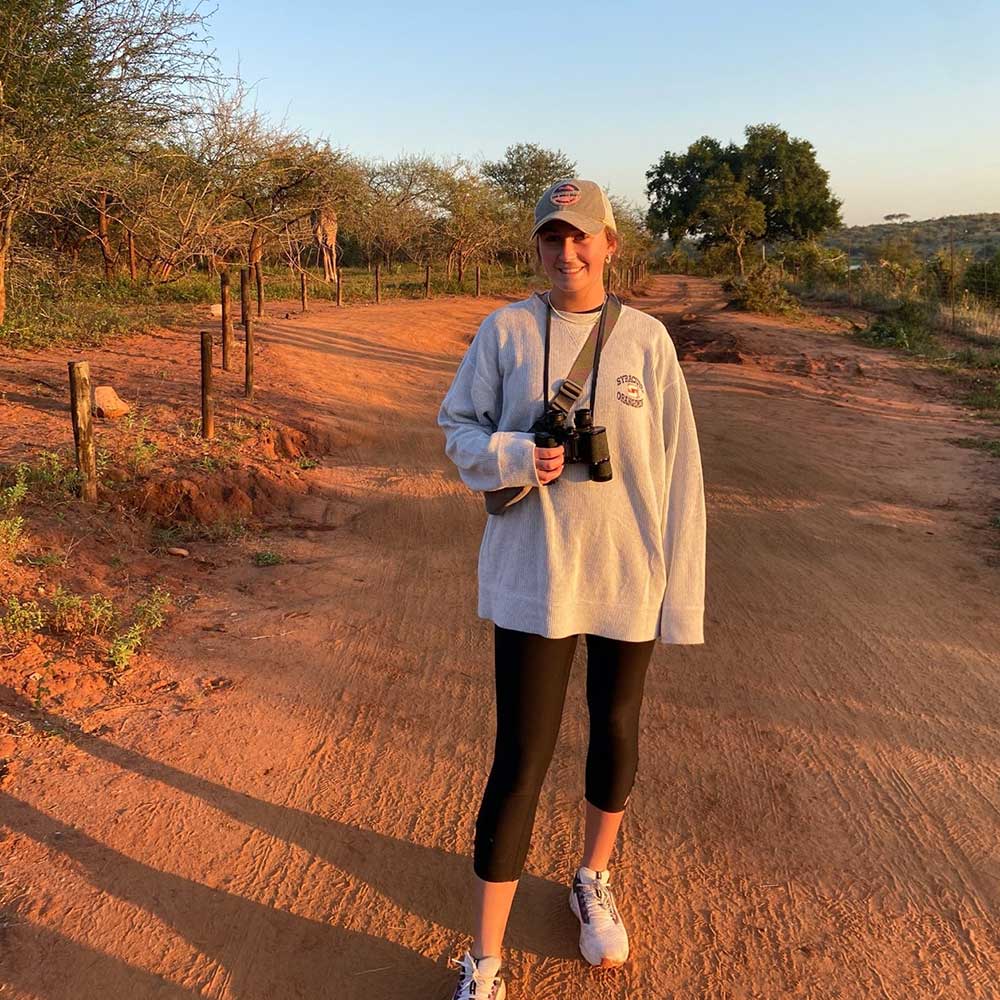 Why Syracuse University?
I've always wanted to pursue a career in medicine and when I found out about the public health major at Syracuse, I decided it was the perfect opportunity to see healthcare from a different perspective.
Favorite class (so far): Human Health and Disease (Professor Lisa Olson-Gugerty).
The Orange Experience: In my time at Syracuse, I've involved myself in various groups with some of my best memories involving Phi Sigma Sigma and Syracuse University Ambulance.
The Future: When I graduate from Syracuse, I hope to attend further schooling to get my master's in public health and become a physician assistant.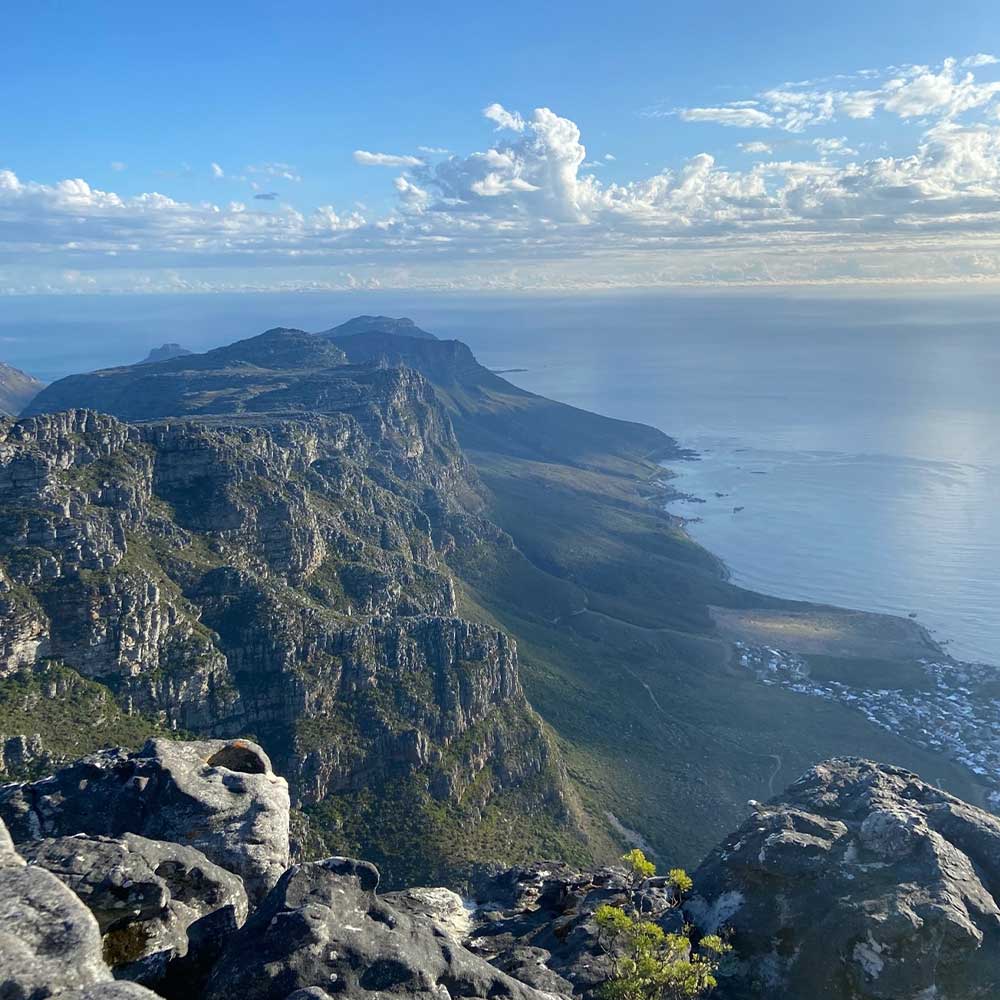 Studying in South Africa
As part of Syracuse Abroad, Petersen spent the 2022 Spring Semester in South Africa with the SIT (School for International Training) South Africa program. Here are Petersen's thoughts on her abroad experience:
"The majority of my time was spent on the eastern coast in the city of Durban, but I also had the opportunity to spend time in Johannesburg, Nzinga, Cape Town, and the Kruger National Park, to name a few. This program, "SIT South Africa: Community Health and Social Policy," focused on health at the community level in South Africa and it's the reason that I now want to pursue a master's in public health.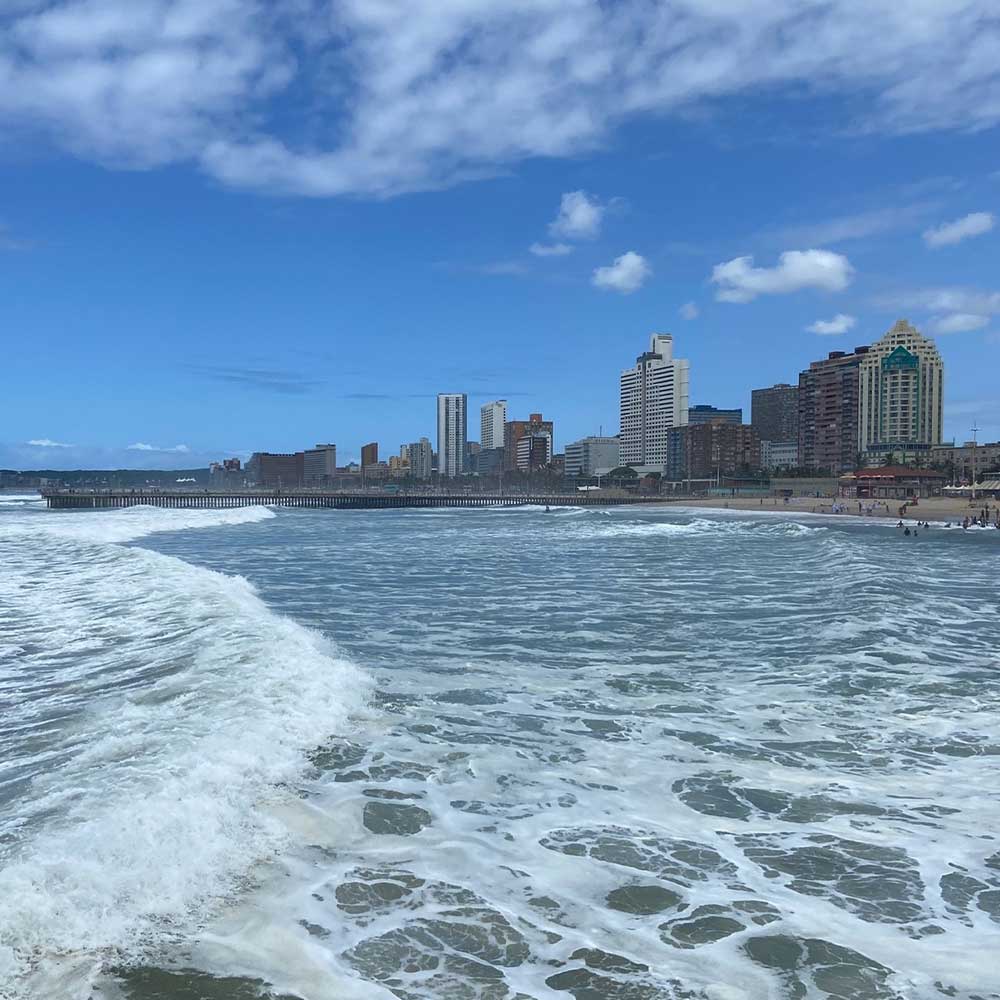 An Unbelievable Experience
"With the high prevalence of HIV and tuberculosis that spans nationwide, I got to see firsthand the public health initiatives that are being implemented and working. I also had the opportunity to complete my public health internship at a state-run hospital, where I worked with low-income families and saw the work that is done in the public hospital system, which was an unbelievable experience.
"I will always be able to hold onto the memories I made in South Africa, such as living with my amazing host family in Durban and seeing lions, leopards, and elephants up close in the wild."
Public health students may elect to complete the internship requirement while studying abroad. For more information, visit Syracuse Abroad: SIT Kenya – Global Health and Human Rights, SIT South Africa – Community Health and Social Policy, and SIT India – Public Health, Gender, and Community Action.