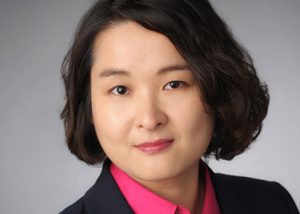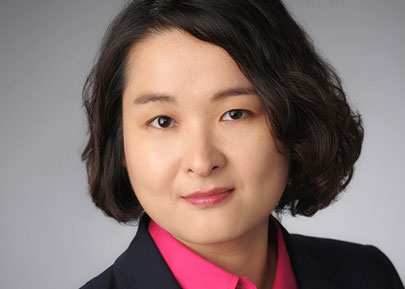 Data from the National Statistical Office (NSO) shows that the number of single-person households in Korea, totaling 539,800, comprised 27.9 percent of the total number of households in 2016. This has led to many socio-cultural changes, including dietary habits, as more and more Koreans find themselves eating alone.
"The prevalence of eating alone can be explained from two perspectives: demographic perspective of increased single-person households and a cultural perspective of the expansion of individualism," says Dayeon Shin, Ph.D., R.D., Assistant Professor in the Falk College Department of Public Health, Food Studies and Nutrition. "Korean society has long been dominated by collectivism and community, but lately has seen an expansion in the 'alone generation.' These individuals are those who eat, drink, and travel alone. Eating alone, however, is not simply a matter regarding food, but rather is an outcome reflecting the structural and cultural changes in Korean society, such as changes in social relationships, long working hours, and a deepening individualist culture."
Yet, in the midst of this growing trend, there is a lack of research surrounding the subject and its implications. Dr. Shin will help build this much-needed body of knowledge as co-investigator in a study led by principal investigator Chul-Kyoo Kim, Ph.D., a professor in the Department of Sociology at Korea University, thanks to a $13,252 grant from the Youlchon Foundation in South Korea.
"This study conducts two empirical analyses to discover the implications of eating alone in terms of actual daily life, health, and social relationships," says Dr. Shin. "First, the dietary patterns of adults who eat alone will be identified in association with health outcomes. Second, an in-depth study is conducted among the youth population as the target group, as they can be regarded as the main generation involved in the studied phenomenon."
For more information about research at Falk College, please visit Falk College Research Center website.